5 Best Apps for Working with Cryptocurrency
In the modern world, cryptocurrencies have taken on an important role in the financial sector, attracting the attention of both investors and ordinary users. With the increasing popularity of cryptocurrencies, it has become essential to have convenient tools for working with them on mobile devices. Let's take a look at the top 5 mobile applications that will help you effectively manage and trade cryptocurrencies directly from your smartphone.
CryptoPanic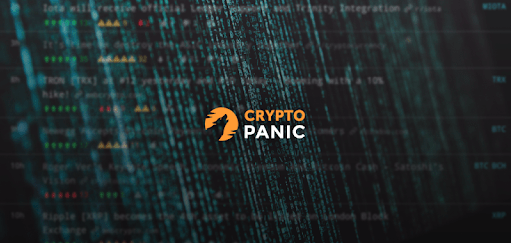 CryptoPanic is an information service designed to track the latest cryptocurrency news. On the website and in the mobile version of the service, you can find all the current news, rumors and events related to cryptocurrencies.
The CryptoPanic interface may appear a bit chaotic, but it provides convenient tracking of projects and information that interest you. The service automatically gathers news and information from various sources, including media, social networks and platforms.
You can customize your news feed according to your preferences by filtering information by tags, keywords and sources.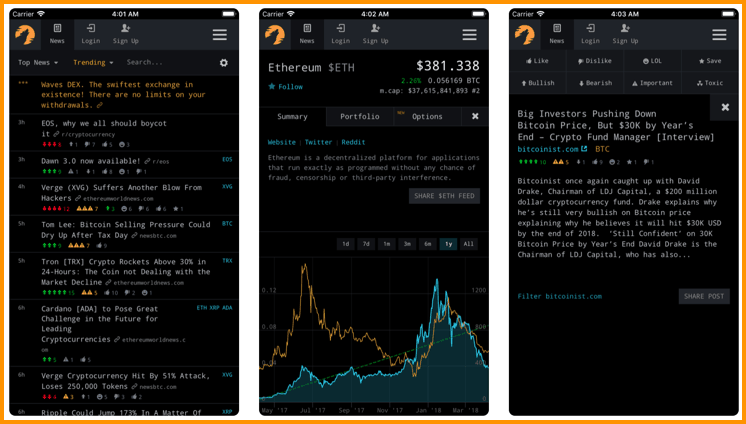 Furthermore, CryptoPanic provides real-time cryptocurrency prices and market data, including market: capitalization and trading volume. You can set up alerts for significant price changes on the cryptocurrencies of your choice.
DropsTab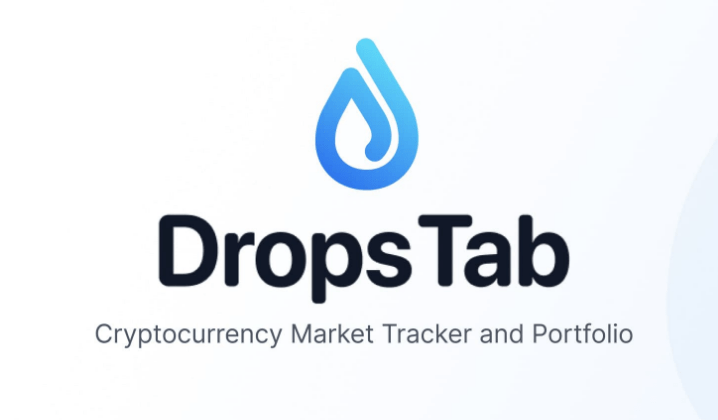 DropsTab can provide information about young alternative cryptocurrencies. With its help, you can filter projects and create your own list of watched coins.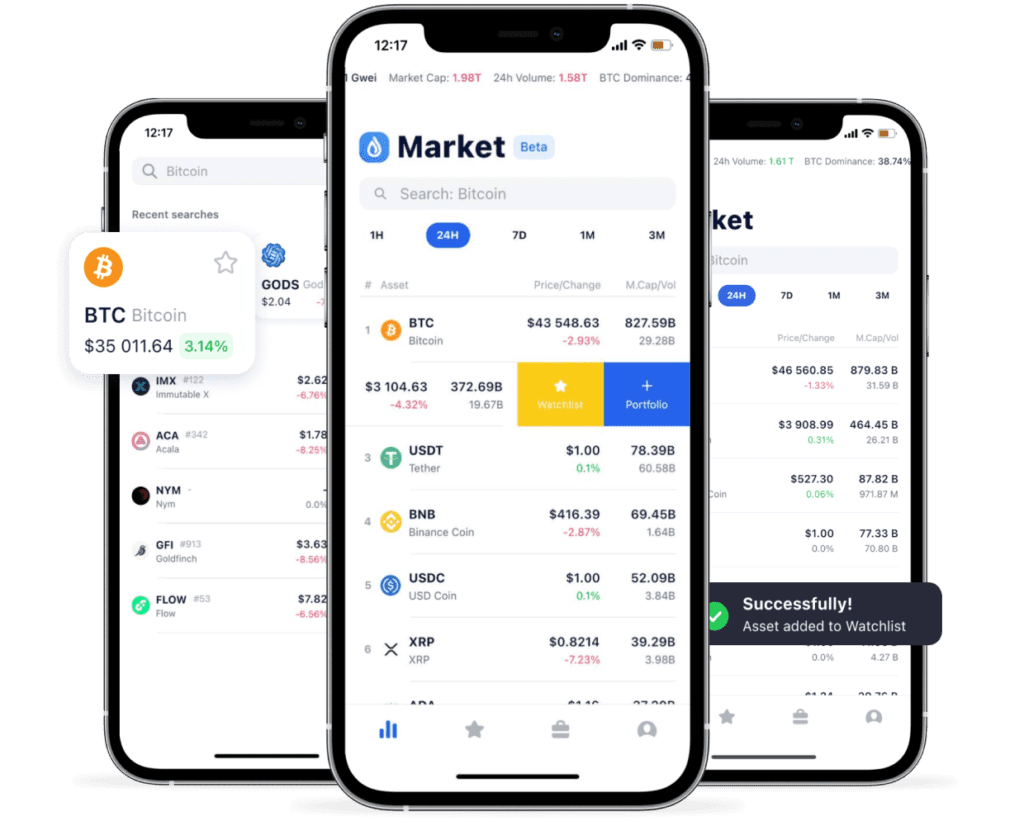 Benefits of the application:
Screening and creating a watchlist using various filters;
Convenient information about investors, platforms, crypto influencers, token quantities, token circulation percentages and other essential data;
Detailed descriptions of each project, including tokenomics, links to social media, websites and other information;
A separate spotlight for recently emerged projects within 48 hours;
Built-in portfolio tracker;
Creating and maintaining a personal watchlist;
Basic metrics, such as fear and greed index, Bitcoin dominance percentage, longs and shorts ratio;
The ability to work with numbers, such as coin growth percentage relative to the previous all-time high, the number of icons made in the coin and more.
This resource provides important information and simplifies the process of finding new projects. Here, you will find convenient visual tools and practical features for initial coin screening and analysis of various metrics.
Examples of using DropsTab:
In the event of a price spike, you can explore alternative coin pairs for speculative decisions. For instance, if there is a price increase in the meme coin on the market, you can navigate to the "Top Performance" list.
This list features projects that have shown growth compared to the rest of the market, meaning they are outperforming and have demonstrated significant gains.
Statistics show that when the overall market growth continues and projects from this list are in a sideways or slightly downward trend, they often experience secondary growth when they reach liquidity or resistance. This is similar to the concept of "strong stocks" in the stock market, where stocks exhibit strength compared to the rest of the market.
2. If you've noticed that a particular coin is generating more profit while other coins in the same sector are at support levels or trading sideways, you can:
Utilize the pattern on the pair and investigate which category this project falls into;
Navigate to the "Dropstab Categories" section and choose a category where a similar project has already shown growth;
Filter out projects that haven't yet demonstrated similar growth.
For example, you can select the "Meme coins" category. Here you can set the desired parameters and determine which project stands out compared to the entire category.
The main goal is to analyze cash flow in various sectors to identify potentially profitable opportunities and search for new market players. It is important not to focus solely on established leaders, as they may have limited growth potential.
TAB Trader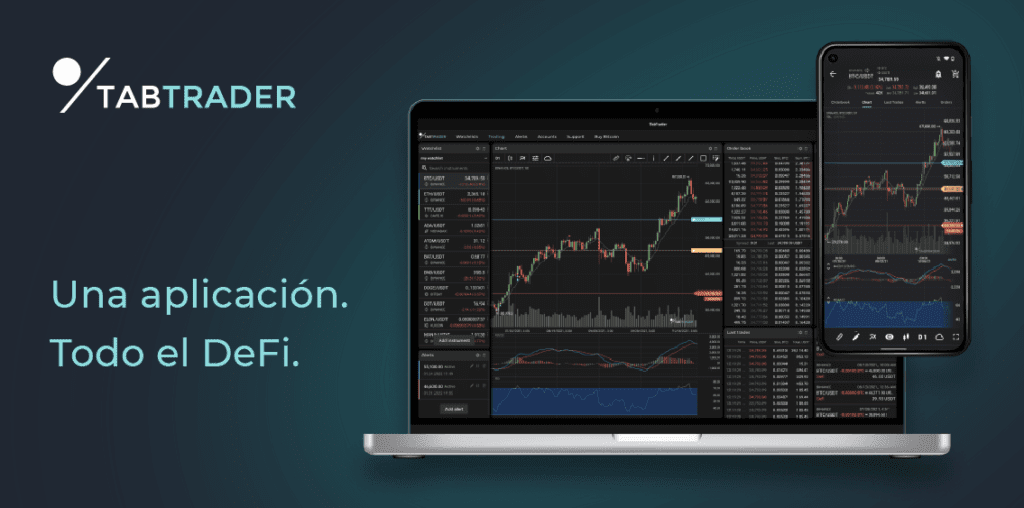 TAB Trader is a multi-exchange terminal for trading cryptocurrencies and other assets on various exchanges. With TAB Trader, you can connect to over 20 exchanges, including Binance, Bitfinex, Coinbase and many others.
The application allows for trading through APIs and provides high-quality charts, notification settings and other useful features. TAB Trader ensures fast and convenient interaction with trading platforms across different exchanges.
Coinglass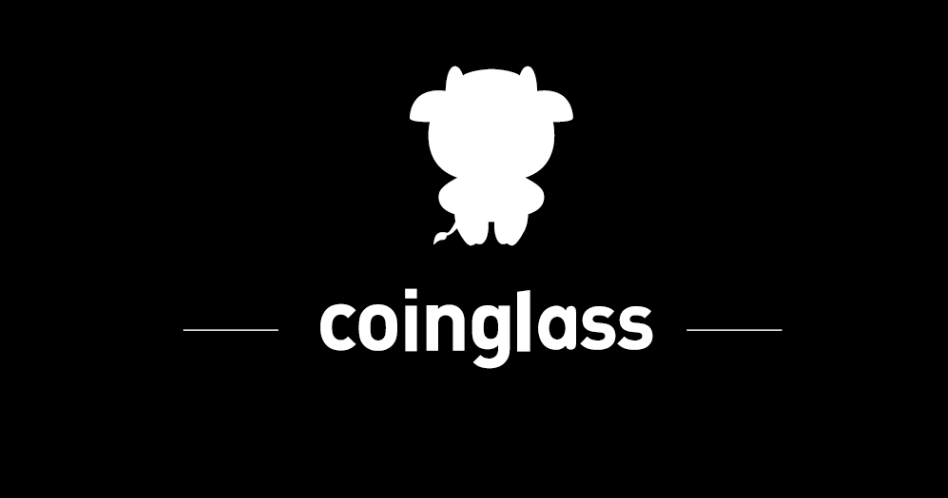 Coin Glass is a service that provides general information about the cryptocurrency market. It offers various useful features and statistics to help you stay informed.
Coin Glass has several useful functions:
Get information on Bitcoin balances on exchanges over the past month;
Coin Glass is one of the best services in its niche, offering excellent opportunities for overall development and market orientation in the cryptocurrency space. Additionally, Coinglass provides detailed cryptocurrency statistics.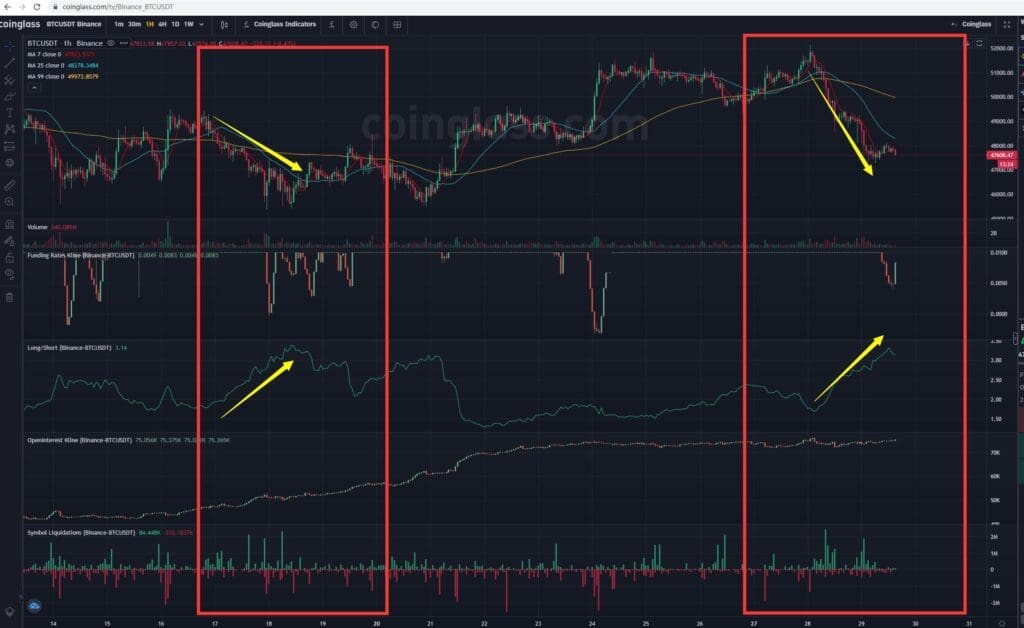 Investing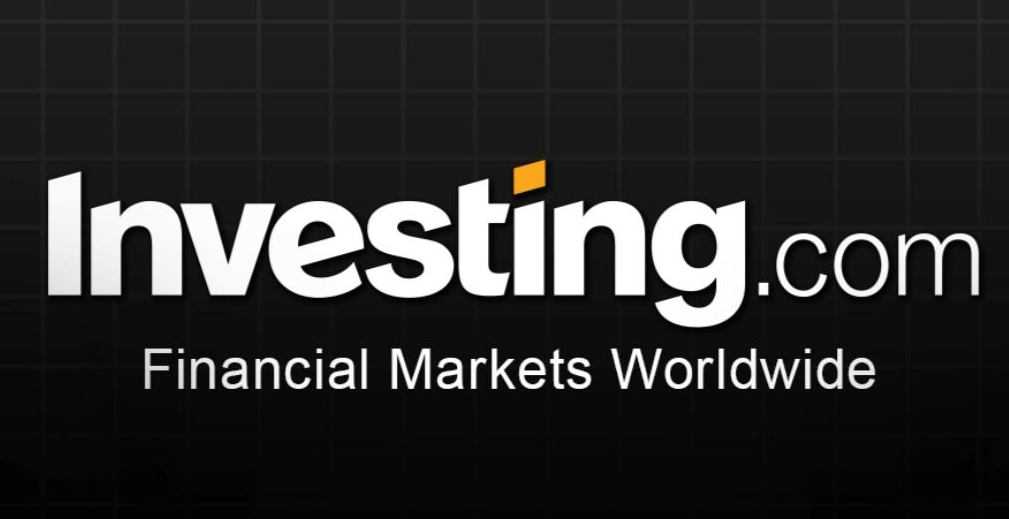 Investing.com is a financial calendar that provides information about upcoming events affecting the cryptocurrency market and other assets. The service allows you to customize filters and receive important news according to your time zone.
Traders use Investing.com to access real-time data and predict future trends in the cryptocurrency market: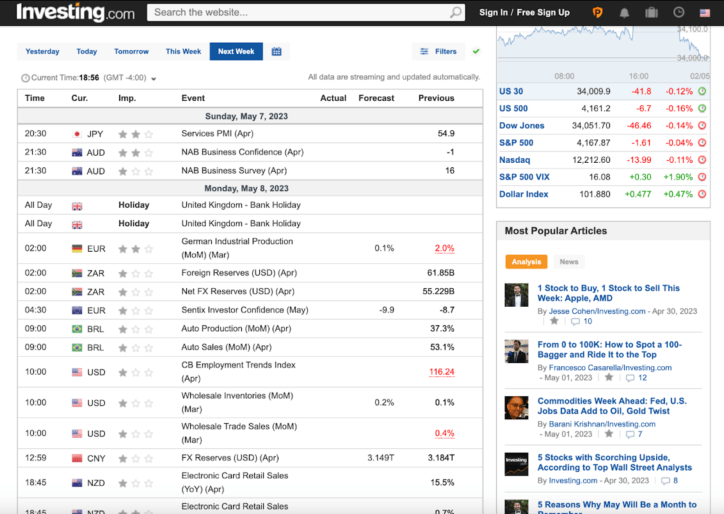 Conclusion
The cryptocurrency market continues its rapid development and corresponding applications play a crucial role in providing convenience and security for users. In this article, we have examined the top five applications for working with cryptocurrency, each of which offers unique features and helps enthusiasts make working with crypto easier.