Video Ad Networks provide compensation for inviting new visitors to online cinema sites or for placing advertisers' videos on their sites or social media groups. As a publisher, you earn money when visitors watch the videos that are displayed on your site or social media page.






In today's world, capturing and sharing memorable moments with loved ones and strangers has become a common practice. Furthermore, everyone wants to edit and manipulate their captured content into something visually appealing and aesthetically pleasing. Video editing is a practice that can transform visuals into something interesting, and with the rise of video-making, video-editing tools have become increasingly in demand.
The introduction of Instagram reels and YouTube shorts has contributed to the craze of video making. According to statistics, 96% of consumers increased their online video consumption (InVideo, 2022). YouTube statistics show that people watch over 500 million hours of videos every day, and almost 81% of internet traffic is generated from videos (Cisco, 2021).
With the growing demand and profitability prospects in this niche, many video editors have been introduced to the market with distinct features. These software not only offer video editing functions but also provide earning opportunities. You can join the affiliate programs of video applications and make easy money.
What Is Video Affiliate Marketing?
Video editing software can be expensive and difficult to navigate, and companies struggle to convince consumers why their software stands out from competitors. Affiliate marketing offers a solution to this problem.
Video affiliate marketing can be pursued with a video editing platform, and more people are exploring this niche. In a video affiliate program, you promote the software application and premium products introduced from time to time through your unique affiliate link. As an affiliate, you can charge based on the generation of leads or traffic and earn a commission.
Why Choose Video Marketing?
Video marketing is not a new concept, and we have been watching advertisements on TV for a long time, and now on our mobile phones. Research shows that 84% of consumers report that a video has convinced them to buy a product, and 72% of people prefer to learn about a product through videos.
Brands are adapting to this change and moving towards video marketing. The number of businesses using videos as a means of advertising has significantly increased to 86% in 2021. The consumers' demand for videos has led to a surge, and video editing software has been introduced to meet this demand.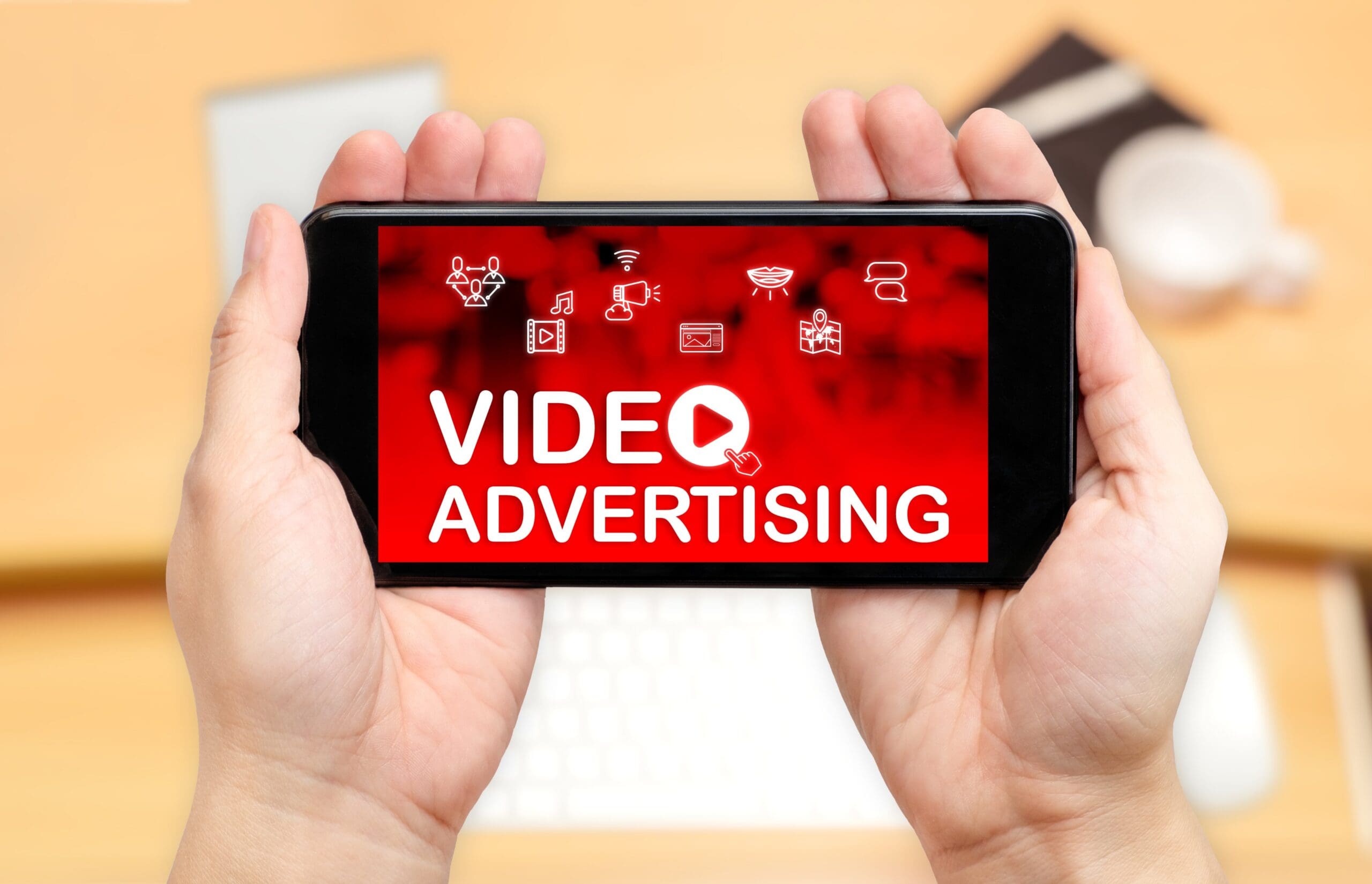 There are numerous examples of successful video marketing campaigns around the world. One such example is Coca Cola's 'The Last Customer' campaign, which depicts the busy lives of working-class individuals who are surprised with gifts by Coca Cola as a way of saying thank you. This video reached 3.2 million views and highlighted the theme of "giving," which helped to build the brand's image as generous and thoughtful.
Benefits of Video Ad Networks in 2023
Video content can greatly help businesses thrive by easing communication and proving effective in convincing buyers. Videos can also generate about 66% of qualified leads each year (OptinMonster, 2019), contributing to the growth of a business.
Video Ad Networks can benefit both businesses and consumers by providing access to better quality features and products. Choosing a video affiliate niche can help businesses increase traffic and revenue, resulting in easy promotion and conversions. The market for such affiliate programs aims to refine AdSense.
Moreover, higher returns can result in earning more commissions. Some video affiliate programs offer up to 75% commission rates or a fixed fee for every purchase made through the affiliate link. These factors attract the attention of affiliate marketers towards the video affiliate niche.
How to Select Good Video Ad Networks 2023
When selecting a Video Ad Networks, several factors can influence the decision:
Advanced Features: Users prefer software applications with advanced features that differentiate them from others, such as a smooth interface, above-average features, and higher quality.
Commission Rates: Commission rates offered by video affiliate programs are crucial for affiliate marketers. These rates generally range from 10% to 50%, with some programs offering a fixed fee per purchase.
Competition and Popularity: Competition and popularity can affect the likelihood of earning through affiliate marketing. Promoting highly popular products may not be as effective, as there are likely many other affiliates promoting the same products.
Method of Payment: Payment methods offered by different affiliate programs vary, such as pay-per-sale, pay-per-click, or impression. It is essential to ensure that withdrawals are smooth and transparent.
Marketing by the Company: Marketing and advertising by the application developer can impact the promotion of affiliate products. Poor marketing may reduce the chances of promotion, while aggressive marketing may reduce earnings. Thus, marketing propositions by the developing company should also be taken into consideration.
How to get started with Video Ad Networks
Additionally, it is important to create high-quality content that provides value to your audience. This can be in the form of product reviews, tutorials, how-to guides, or other relevant content that showcases the benefits and features of the Video Ad Networks. It is also important to promote your content through various channels such as social media, email marketing, and paid advertising to reach a wider audience and attract potential customers.
Regularly monitoring your performance and making necessary adjustments to your strategy is also important to maximize your earnings. This includes tracking the performance of your affiliate links, analyzing your traffic sources, and adjusting your promotional tactics as needed.
Overall, becoming a successful video affiliate marketer requires dedication, hard work, and a willingness to continually learn and adapt to the changing landscape of the industry.
How to Get Paid in Video Ad Networks
These payment models are all common in affiliate marketing and can be used in Video Ad Networks as well. It's important to choose the payment model that aligns with your goals and objectives as an affiliate marketer. For example, if you're looking to earn money quickly and consistently, a cost per click (CPC) model might be a good fit. On the other hand, if you're willing to invest more time and effort into promoting the products or services, a cost per sale (CPS) model might be a better option. Ultimately, it's important to choose the payment model that makes the most sense for your specific situation and goals.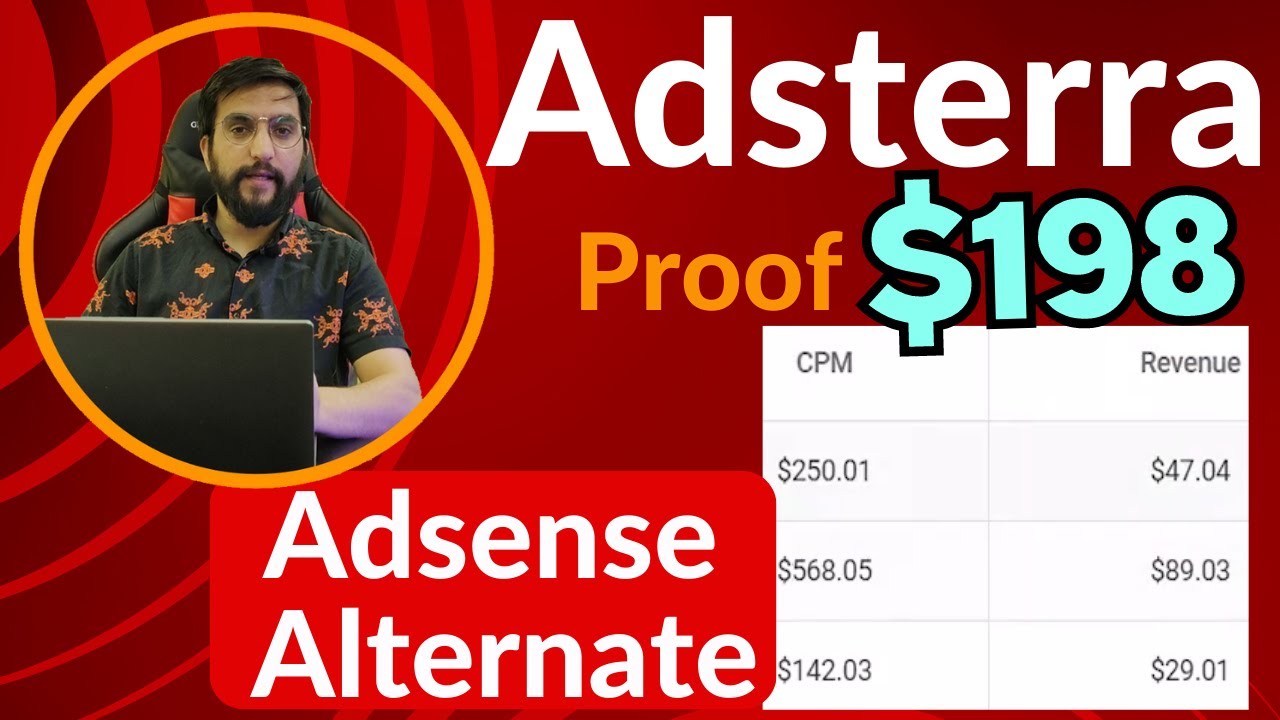 How Much Can I Earn with Video Ad Networks
That's a great example of a successful affiliate marketer in the video niche. It shows that with the right strategy, commission rates, and dedication, it's possible to earn a substantial income through video affiliate programs. The growth of video content consumption and the popularity of video editing tools and software make this niche a promising one for affiliate marketers.
How to Generate Traffic for Video Affiliate Programs
Some additional methods to generate traffic for video affiliate programs are:
Influencer marketing: Collaborating with influencers who create video content related to your niche can help you reach a wider audience and generate traffic to your landing page.
Guest posting: Writing guest posts on relevant blogs and websites can help you reach a new audience and attract them to your landing page.
Webinars: Hosting webinars or participating in them as a guest can help you showcase your expertise and generate interest in your video affiliate program.
YouTube advertising: Running ads on YouTube related to your niche can help you reach a targeted audience and drive traffic to your landing page.
Quora: Answering questions related to your niche on Quora can help you establish yourself as an expert and attract potential customers to your landing page.
It's important to use a combination of organic and paid traffic methods to generate a consistent flow of traffic to your landing page and maximize your earnings from the Video Ad Networks.
Tips for Success in Video Ad Networks
Consistency and Persistence Affiliate marketing is not a get-rich-quick scheme. Success takes time, patience, and persistence. Consistency is key in this industry, and it is important to regularly create new content and engage with your audience. It takes time to build a following and gain credibility, but with dedication and hard work, success can be achieved.
Networking and Collaboration Networking and collaboration are crucial in the affiliate marketing industry. Building relationships with other affiliate marketers and industry professionals can lead to new opportunities, collaborations, and partnerships. Joining affiliate marketing forums and attending industry events can help to expand your network and open up new possibilities.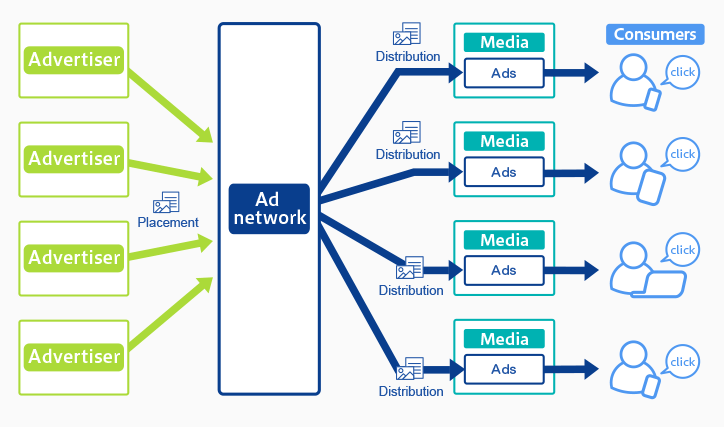 Continuous Learning The affiliate marketing industry is constantly evolving, and it is important to stay up-to-date with the latest trends and techniques. Continuous learning through webinars, online courses, and other resources can help to improve your skills and knowledge, and keep you ahead of the competition.
Conclusion
Becoming a successful video affiliate marketer takes time, effort, and dedication. By choosing the right Video Ad Networks, generating traffic to your landing page, creating quality content, and networking with others in the industry, you can achieve success in this growing industry.