Betting is one of the main verticals of affiliate marketing. It provides vast earning possibilities. A webmaster earns money by attracting new users and future loyal customers. The customers are people who are interested in betting on sport events.





How to choose a betting affiliate program?
When choosing a sports betting affiliate program, it can be easy to get confused. After all, almost all bookmakers offer profitable sport opportunities, and there are many affiliate program in CPA. Here's what will help you choose right betting affiliate programs:
Consider how you plan to work with advertisers – directly or through a betting CPA network. Direct offers are available on bookmaker websites. However, we advise using CPA networks – these are aggregator networks where you can find offers to suit any taste.
Evaluate your experience in affiliate marketing – if you're a beginner, a licensed bookmaker is more suitable for you. For them, the choice of traffic sources is wider (for example, you can use contextual advertising and targeting in social networks). In our rating there are affiliate programs from the best bookmakers with licensed products.
Look at what tools for affiliates are available in the affiliate program, as well as the latest promotional materials and how convenient it is to work with them – to assess convenience, you can even make a test deposit.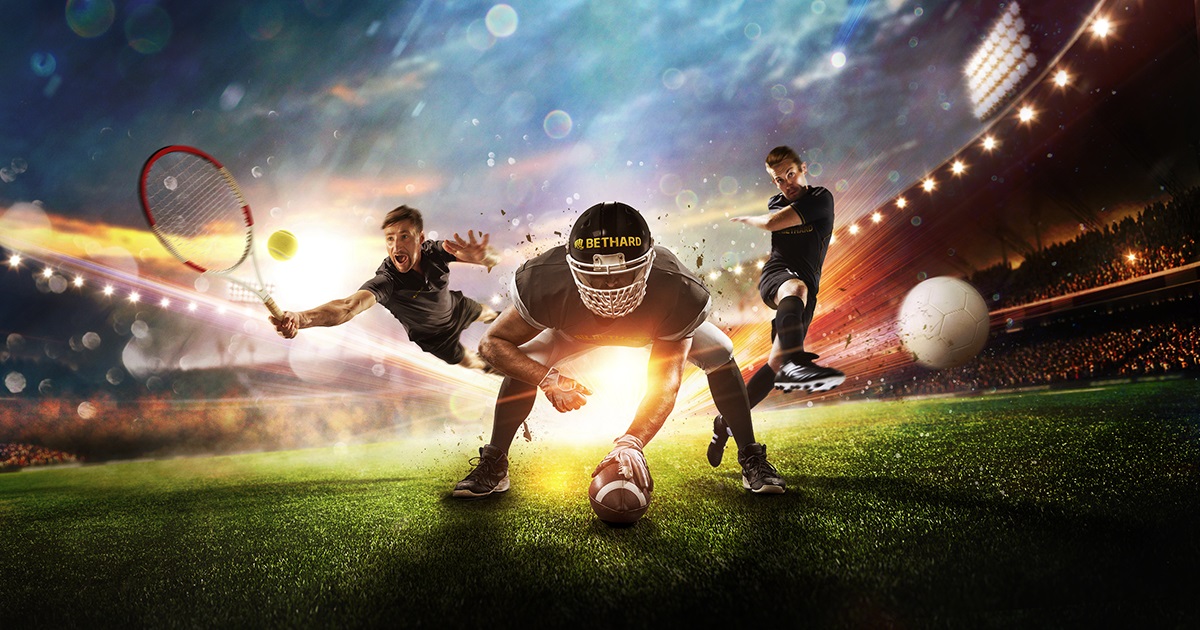 Most importantly – get acquainted with real reviews of betting affiliate programs. They are available in affiliate program ratings and on CPA forums. We have our own top-list of networks, and it includes only affiliate networks with the most positive real feedback which we have checked ourselves.
Payment models in betting affiliate programs
Choosing a betting offer also depends on the payment model. In sports affiliate marketing, there are several main models:
CPA – payouts for a confirmed target action. The target action can be an active registration, first deposit, qualification, or subscription to paid forecasts.
Revenue Share (Revshare) – the bookmaker shares the revenue received from the referred user with the affiliate. The Revshare percentage in the best betting affiliate programs reaches 40-45%. There is also dynamic (or progressive) Revshare – depending on the quality of the traffic, the rate of payments increases.
Hybrid – CPA + Revshare. User registration is paid for by CPA, and all other actions are paid for by Revshare.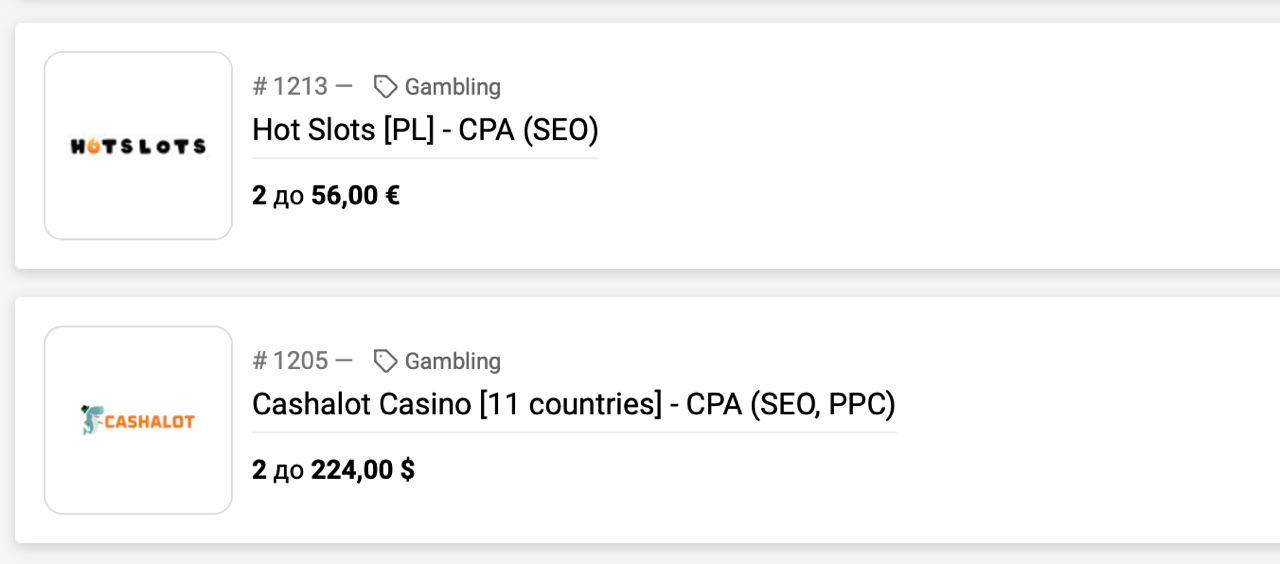 The hybrid model is not available in all affiliate programs and is often only available upon request through a manager. The rates in Hybrid are lower than in "pure" Revshare or CPA. However, it is more profitable for those who attract large volumes of traffic. The first payments by CPA come quickly, and Revshare can become an additional, passive income.
How did we create our top-list of betting affiliate programs?
We carefully selected betting affiliate programs for our rating. The top-list includes affiliate programs of bookmakers with favorable conditions for affiliates. These are:
A choice of payment models;
Many fresh offers from the best licensed bookmakers;
Current unpressed promotions, including free bets;
Convenient ways to withdraw funds;
Additional bonuses and discounts on useful services.
We took into account feedback and opinions on forums, talked to affiliate program managers. That's why only the best affiliate networks for betting made it to our top-list.
How much can you earn with betting affiliate programs in 2023?
Betting successfully survived the "coronavirus" year of 2020, and in 2023 continues to remain one of the most profitable verticals. This is also due to significant sporting events such as the Olympics in Tokyo, Euro 2021, and others. Here are a few cases where you can find fresh examples of earning money with betting affiliate programs.
$1,900 on Twitch and esports
Affiliate network: GameSportBet.Partners
Offer: forecast service from GameSportBet
GEO: Russia, CIS countries
Traffic source: Twitch
Period: 08.05 – 18.06.2020
Spent: $1,000
Earned: $1,900
Profit: $900
ROI: 90%
Esports is currently at the peak of popularity. This is also believed by the author of the case, who decided to promote the esports forecast service from GameSportBet. The traffic source was Twitch. The audience on this platform is still fresh, and recommendations from streamers are always well-received. For testing, advertising was given to two bloggers with different coverage – for $600 and $200 per advertisement.
The "attack" on viewers was carried out in several ways:
Banners under the broadcast;
Native recommendation from the streamer;
Chat message.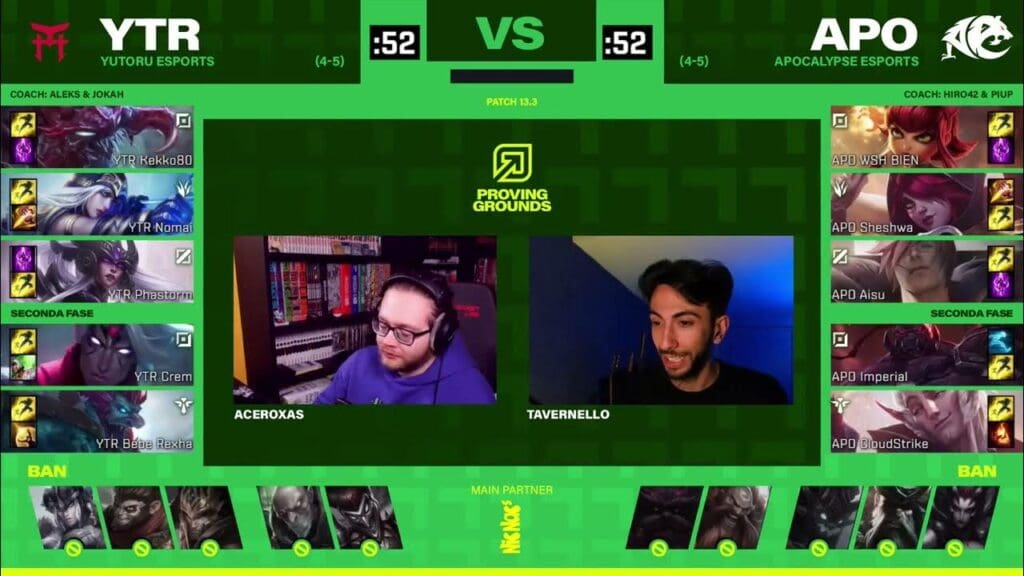 As a result, more than 800 subscriptions were obtained. Some of them were renewed, so the author also counts on passive income.

$1,620 and 152% ROI on In-App network
Affiliate network: Gambling.pro
Offer: DG BET
GEO: Russia, CIS countries
Traffic source: In-App
Period: February 10-23, 2020
Spent: $460
Earned: $1,620
Profit: $1,160
ROI: 252%
The author of this case study joined a private offer in Gambling.pro. This is a tipster blog and also a forecasting service. As part of testing the product, affiliates were offered simply luxurious conditions – 100% revshare from subscriptions in the first month, 30% in the following months.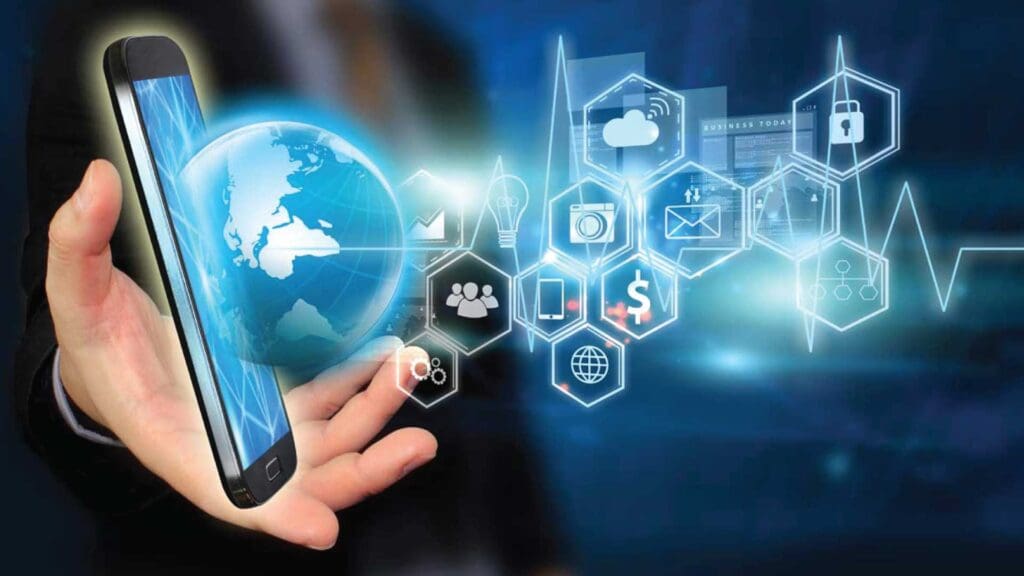 As a result, within 2 weeks, 4154 application installations were obtained for a total of $1,620. This is not the final income, as payments will also be made for subscription renewals.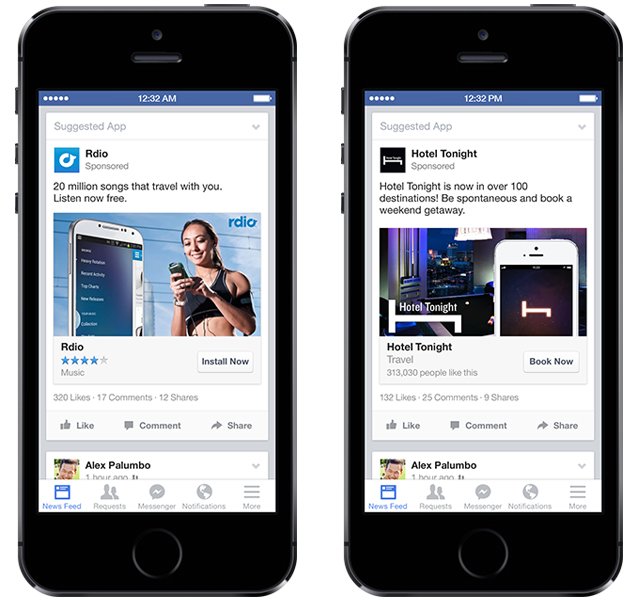 Affiliate marketing in sports continues to be a profitable activity in 2023. And we in AffDays hope that our top-list of betting affiliate networks will help you make the right choice and receive high income.
What are the advantages of betting affiliate programs?
The main advantage of betting affiliate programs is high payouts. Best betting affiliate programs offer rates really profitable for affiliate marketing, regardless of whether it is a CPA or a Revenueshare. Another advantage is that interest in sports betting may experience peaks and valleys, but it never disappears completely. Therefore, this vertical will always be alive.
What payout models are available for betting affiliate programs?
Betting affiliate programs have three main payout models. The most common is CPA for registration, first deposit, or qualification. Then the Revenue share – sharing revenue with the affiliate for each player referred – is slightly less common. The rarest option is Hybrid, a combination of CPA for registration or first deposit and revenue share for other player actions.
Which is better – betting CPA affiliate programs or direct cooperation?
The main advantage of direct cooperation with advertising is higher rates, as there are no additional deductions to a CPA network acting as an intermediary. However, we recommend betting CPA affiliate programs as they are aggregators of affiliate offers. They offer a huge selection of offers, and the CPA network also acts as an additional guarantee of payouts.
How to choose best bookmaker affiliate programs for earning?
To choose the best betting affiliate program, the easiest way is to take some from the AffDays top-list, compare the selection of offers and rates, and choose the best one. Our ranking includes only top betting affiliate program. There are fresh offers, a rich selection of relevant promos, and useful tools for affiliate marketing.
How much can you earn on betting affiliate programs?
The amount of earnings depends on the rate in the affiliate network, payout model, and the success of the campaign itself. If the campaign is profitable, solid sums can be earned on betting affiliate networks. For example, almost $2,000 in net profit in 10 days is not the limit. Other examples of earning on betting affiliate programs can be found in our case studies.