Education Affiliate programs are usually various essay writing services that offer significant discounts for ordered theses and coursework. One of the pleasant features of working with this niche is the relatively long customer lifecycle. One customer typically places more than one order, and the affiliate continues to work with them in the future.

When it comes to affiliate marketing, every affiliate and webmaster wants to find the answer to the question of which niche is profitable. Or, in other words, which products should be promoted to earn the desired amount of money? Niches like gaming, dating, cryptocurrencies, and affiliate marketing are considered profitable, but they are also highly competitive. However, there is another profitable niche that is often overlooked – education.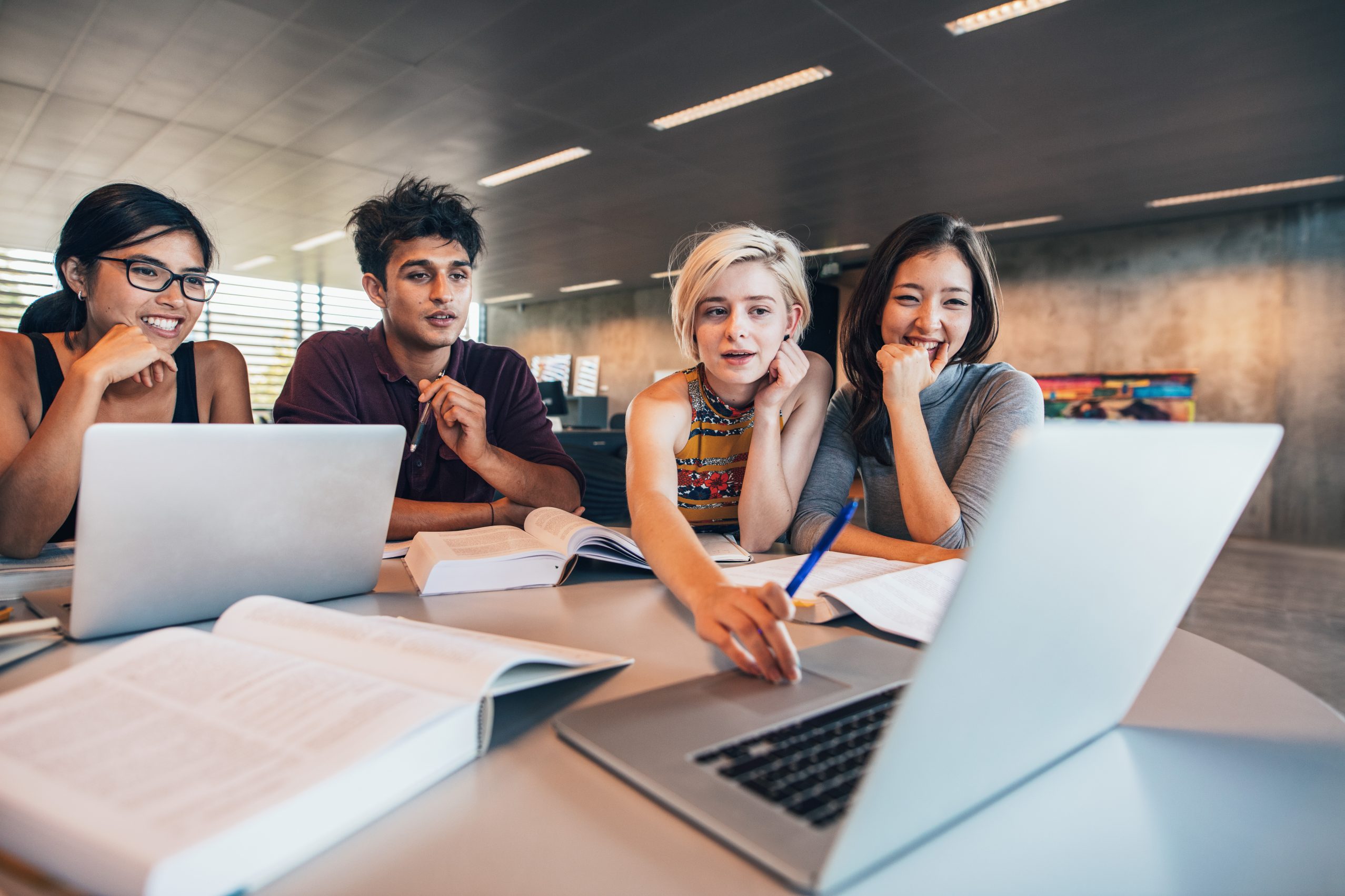 According to Yahoo! Finance, the global e-learning market is expected to reach $457.8 billion by 2026. This estimate does not include offline learning, where the sums are growing rapidly. It is good that there is no need to be a teacher to benefit from this industry. Every business needs customers, and education is no exception. To get more customers, educational institutions open affiliate programs and pay partners for attracting new customers.
There are many programs designed for preschoolers, students, PhD candidates, and even those who are changing their profession. As an affiliate, you do not invest in the development of physical products; you simply use your knowledge and available resources to generate traffic to existing education affiliate programs. So today we will discuss the educational niche: the features of the educational niche, different types of affiliate programs in the niche, traffic sources, commissions and payouts, and, of course, case studies.
Education Affiliate Programs: Types Offers
In fact, you may have heard or even used some educational platforms. We will just remind you of some names, such as Udemy, Babbel, Coursera, StudyBay, FluentU, Lingualeo, and so on.
Despite the common niche, education affiliate networks differ significantly and can be divided into three main types:
Languages. As the name suggests, these are programs related to linguistic projects, such as language courses, online language lessons, and language schools.
Self-improvement. This is a huge sub-niche that includes all kinds of personal growth and development projects, professional courses, and online learning.
Writing. Programs of this type offer assistance with classic academic projects from school essays to theses (such as term papers, qualification papers, and various types of academic essays).
Academic programs. Various programs are provided by official educational institutions (online schools, master's programs, and many other postgraduate education courses and higher professional education courses).
Targeted Audience
The good news is that almost anyone can be part of the target audience for education affiliate programs. Therefore, it is important to divide people into separate audiences for different education offers. Obviously, you promote essay writing services for younger people (18-25 years old), while some specialized professional training or online MBA programs – for other age groups with additional settings (for example, having a higher education in a specific field or recent university graduates).
It is not surprising that the main audience for expensive and high-quality education programs offered by famous universities are adults over 25 years old with a stable income.
Commissions&Payouts for Education Affiliate Programs
Well, this may be the most interesting part for you as an affiliate. Of course, the profit depends on the specific affiliate program, GEO, and required action.
Based on available traffic sources, you can choose to promote inexpensive language or professional courses or more expensive online MBA programs from reputable universities.
The affiliate commission also varies significantly and depends on the required action. Typically, affiliates receive a percentage of the sale, also known as revenue share. For example, you promote an essay writing service for $10 per page. On average, a full article costs between $100 and $140. Typically, the average customer orders 5 to 7 papers. In this case, affiliates are paid 20% of each order. Some affiliate programs offer lifetime cookie files, so you will receive a commission from all orders made by your referral.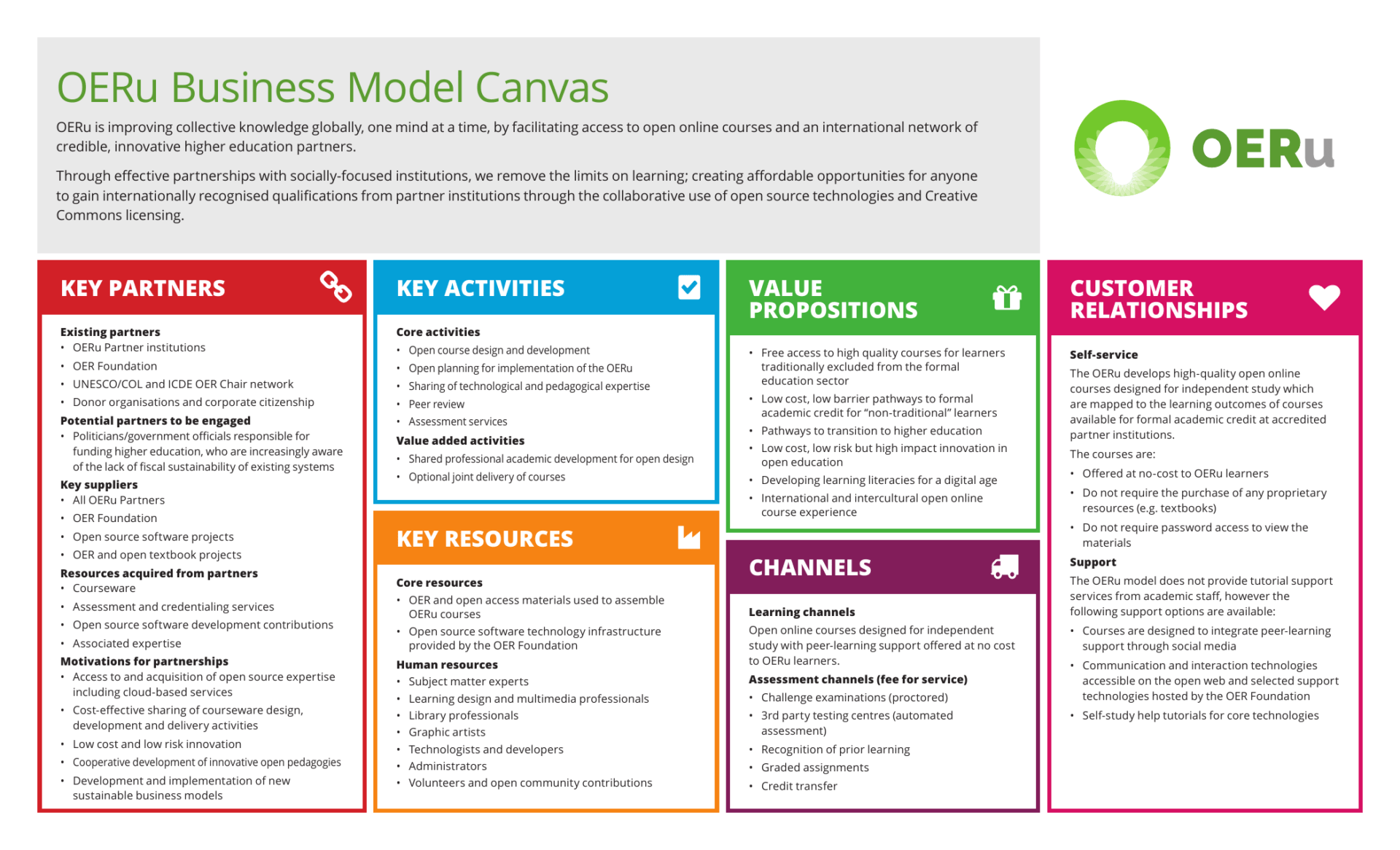 Some affiliate programs pay $100-150 for each new student brought in. Usually, high commissions are associated with expensive professional courses, such as data science, cloud computing, or financial risk management certificates.
Most affiliate programs pay $2-5 per lead and 10-50% per sale (the average rate in the niche is 15-30%). Quite often, companies work with different affiliate networks that offer different commissions. For example, the commission for promoting Coursera offers through Rakuten ranges from 10% to 45% (the rate depends on the volume of traffic and conversions), and the same offer through Skimlinks pays affiliates 10% per sale.
Traffic Sources for Education Affiliate Networks
Again, the diversity of education affiliate programs is enormous. Thus, you can choose an affiliate offer based on available traffic (if you run an educational channel on YouTube or have a website or blog in the educational niche) or set up traffic sources (including paid advertising) for a specific lucrative offer. The second option requires more knowledge and experience in digital marketing due to initial investments in paid advertising.
In fact, almost all existing traffic sources can succeed (there are no legal restrictions, as in the gambling or dating niches), including niche sites with search traffic, YouTube, social media platforms, teaser advertising, and more.
SEO and niche websites
Search traffic is rightly considered the highest quality traffic. A simple search worldwide through Google Trends for "online MBA programs" shows the following: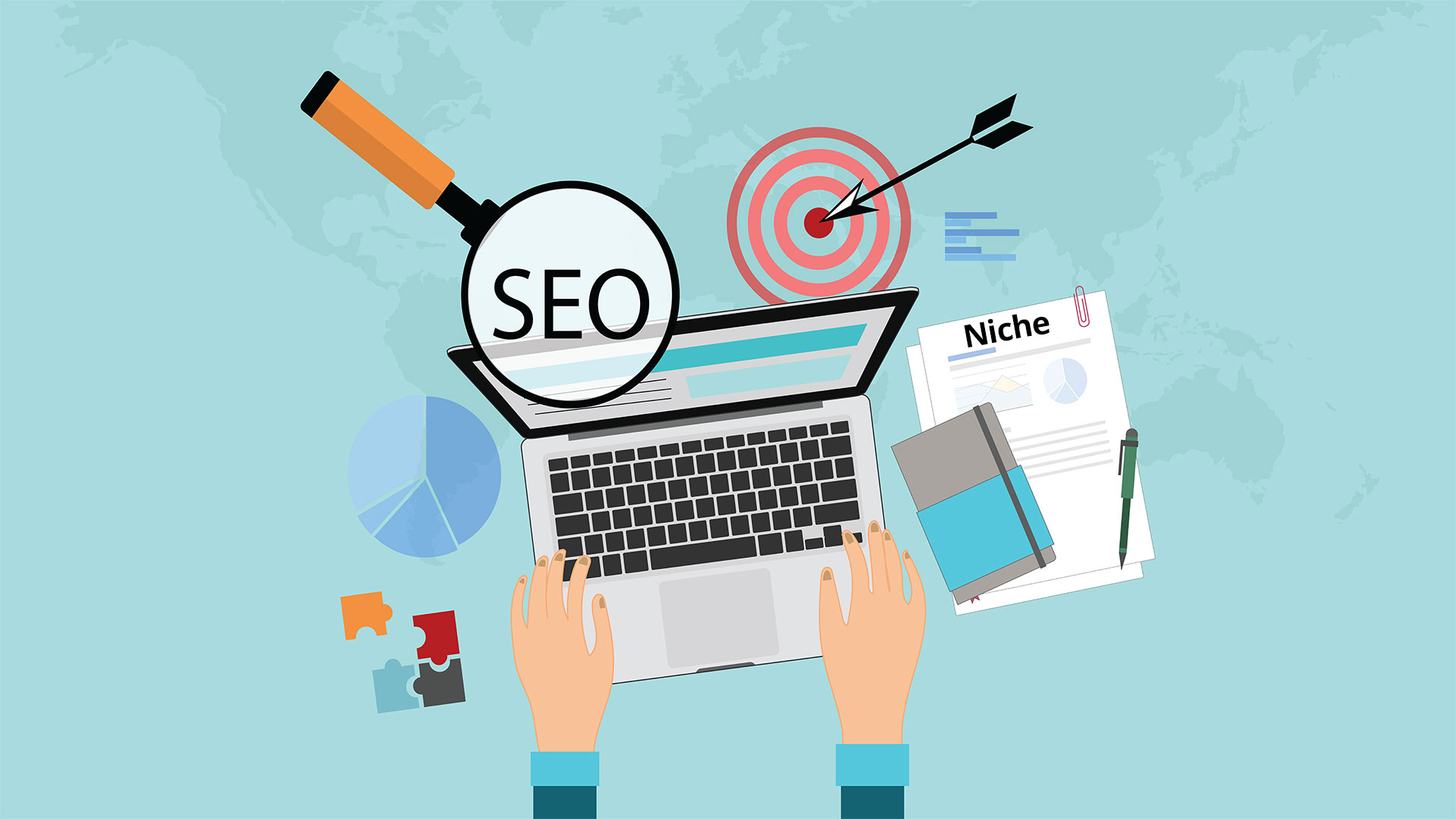 We understand that MBA programs are not the most popular in the education sector; however, every user is a potential customer, so we are checking for regional breakdown: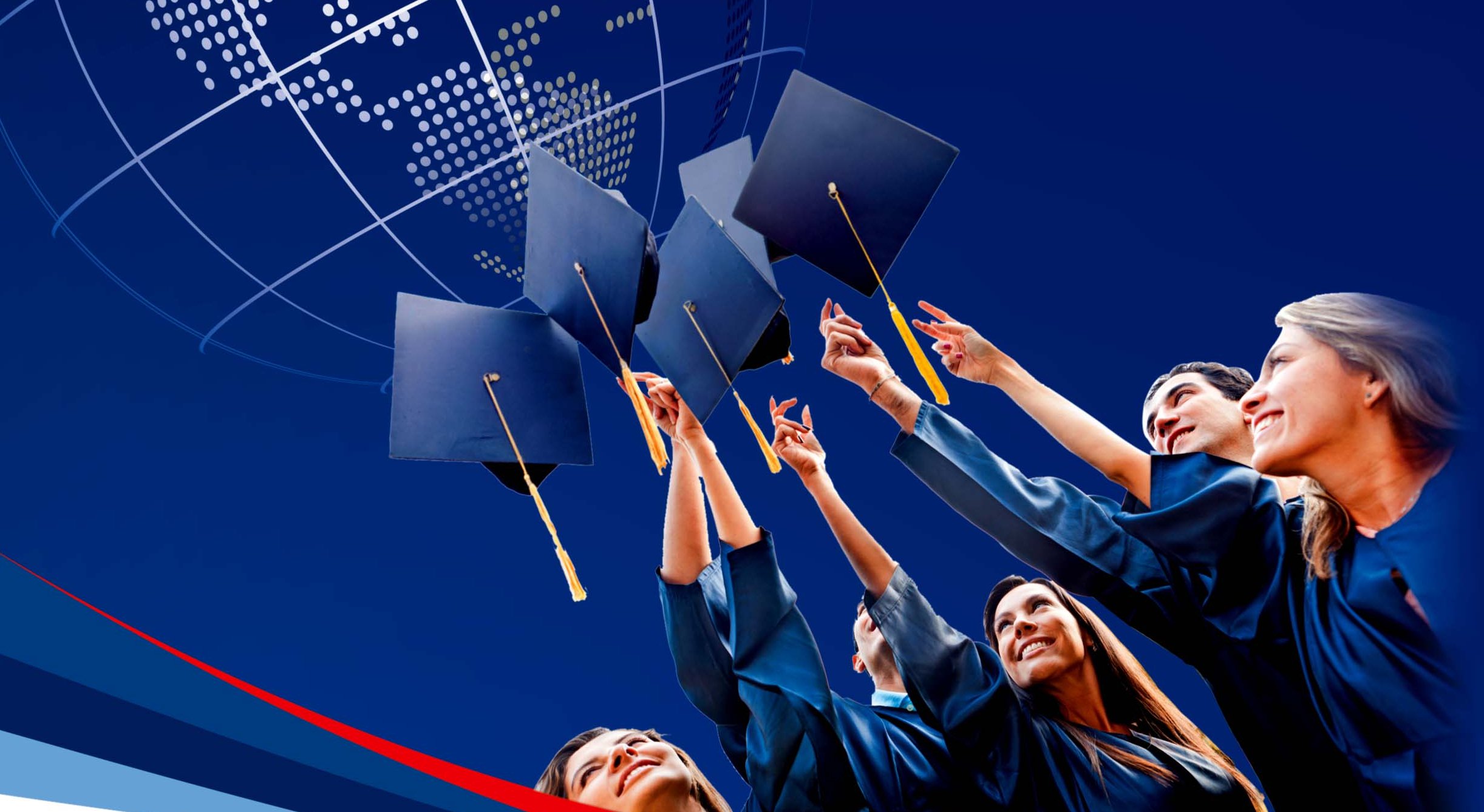 Again, online MBA programs are quite expensive, so you are dealing with high commission rates. Of course, you should conduct a detailed keyword research before applying SEO methods to your niche site. Keep in mind that people searching for education affiliate programs will be discerning when it comes to content. So make sure you provide high-quality content.
Consider partnering with sites that have solid content – sometimes they drive quality traffic to integrated niche sites.
Another option is paid search traffic. We searched the same query on Google: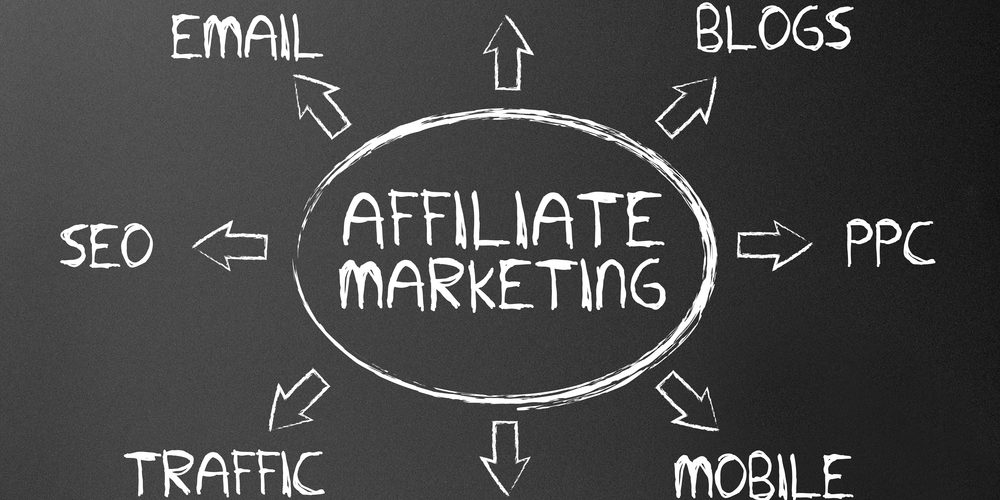 As you can see, BerlinSBI and Stanford – these two educational institutions need no introduction, they are known and recognized worldwide – promote their programs through paid search. Paid search may seem a bit complex for beginners, but experienced webmasters and affiliates know the power of contextual advertising.
Below you will find Case 2, which describes how an affiliate changed an almost abandoned niche education site and sold it for $11,500.
Social Media (Facebook & Instagram)
Social media traffic, both free and paid, can be a goldmine when used correctly. Additionally, Facebook offers several targeting parameters to reach the desired audience. If you're promoting essay writing services, you would target younger students aged 18-23, while promoting higher education programs would target an older audience with additional parameters such as college graduates aged 25+.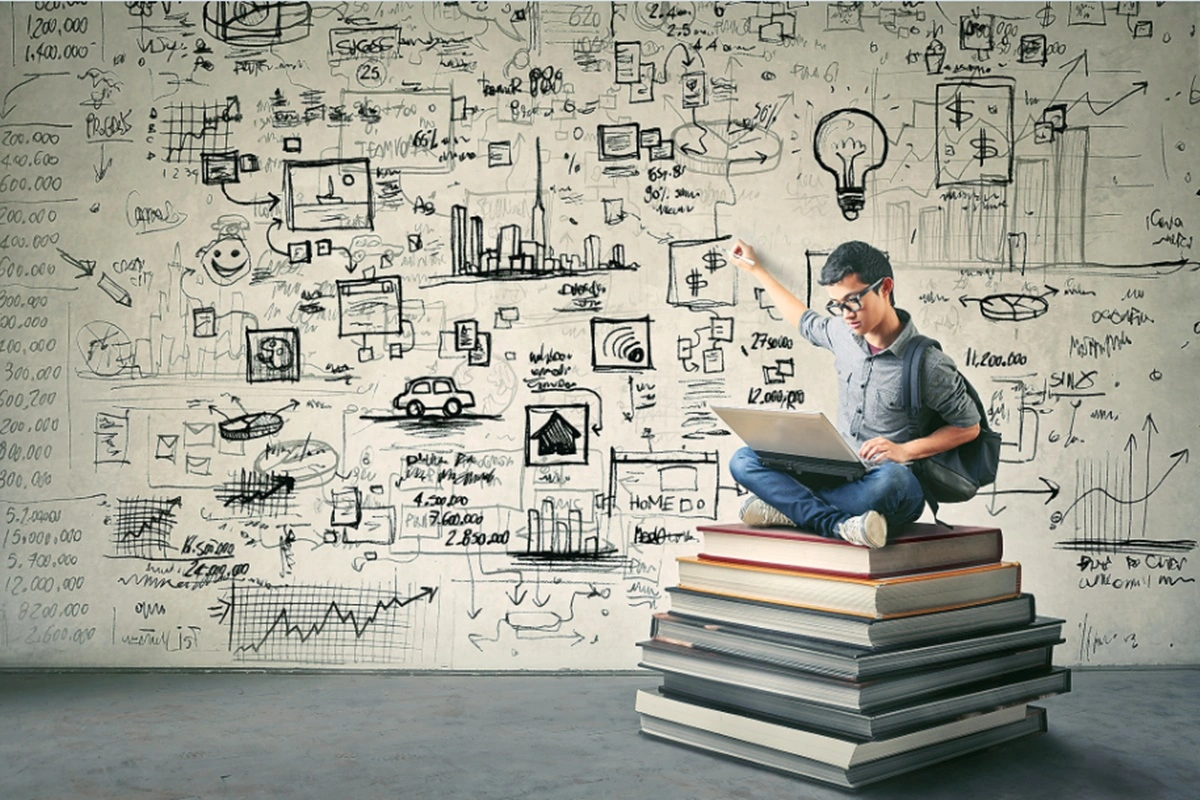 Precise targeting (geographical and demographic characteristics), coupled with the right creatives and careful testing, can be very rewarding.
Below is another approach to creatives for a master's program:
Note: Essay writing services are considered a gray business, so promoting them is not very welcomed on Facebook. However, you can still find a way to show ads to the Facebook audience. Below you can see an example of an affiliate marketing campaign for one of the services.
Additionally, you can promote affiliate offers in Facebook groups or through educational pages with a targeted audience. Case 1 (at the end of the article) describes the use of Facebook Ads to promote an educational app.
YouTube
Usually, when we need information, we search for it on Google or YouTube. The video platform is the second largest search engine. If you're good at making videos, you can start a dedicated channel on YouTube and publish videos. Video content can be in the form of various explanations of programs, reviews, or comparisons.
In any case, you need to research keywords and use them in the titles and descriptions of your videos so that interested people can find your videos. Also, you'll need to add your affiliate links to descriptions below videos.
Note: You need to disclose affiliate information. In other words, you must inform people that when they purchase advertised products, you receive a commission. Disclosure can be in the form of a statement or even a hashtag (#ads or #advertising).
Other Traffic Sources
Email marketing, teaser traffic, push notifications, and pop-ups can also be useful. In fact, most education affiliate networks do not place restrictions on traffic sources. You can be an active participant in a forum or have experience working with push notifications. In most cases, the success of your campaign depends on the creatives and text descriptions you use.
Education Affiliate Networks
Affiliate marketing requires experience and skills that not every educational institution has. Yes, some large institutions implement their own affiliate programs and do not join any networks. Other businesses and institutions join affiliate networks and delegate the responsibility of direct communication with publishers to them, so they can focus on improving their services and products.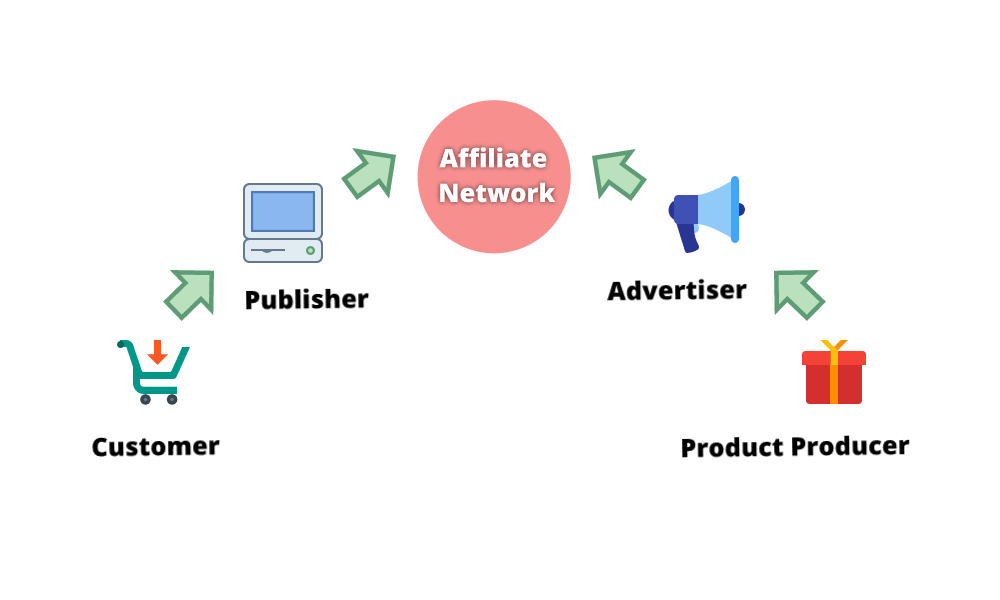 In addition, affiliate networks help webmasters find a suitable offer in a shorter time – you do not need to search the network for a good internal affiliate program, you can find all active offers in the education niche in a couple of clicks on a single platform. Many famous affiliate networks work with the educational niche, such as Rakuten, Awin, Sovrn, Impact, FlexOffers, ClickBank, CJ Affiliate, ShareASale, and some other well-known platforms.
So, if you are registered with one of the major networks, you can search the platform for education affiliate offers to promote.
Note: Another important feature of the educational niche is its seasonal pattern. Most educational institutions enroll students at certain times (fall and spring); essay writing services are in high demand in April-May and November-December. Therefore, analyze the academic plans for schools and colleges in your target countries to plan your advertising campaigns.
Many specialized networks or programs provide affiliates with detailed information and analytics on offers: GEO features, popular directions, traffic sources, promotional materials.
Case study 1. Mindvalley: Increasing Education App Installs with Facebook Ads
Mindvalley is a global company focused on education and personal development with headquarters in the USA, Estonia, and Malaysia. Mindvalley offers internal courses on personal growth, productivity, well-being, mindfulness, and more. The platform is well-known and has many visitors; however, the company decided to promote its updated app and turned its attention to the social media giant Facebook. In fact, Facebook shares this case as one of the most successful app install campaigns.
As a matter of fact, this was a test campaign that took place in February and March 2021. Many companies in the education niche launch partner programs to promote their services and apps, offering attractive commissions to publishers for generating targeted traffic. Mindvalley proved that Facebook remains one of the main sources of traffic in the education niche.
To increase app installs and reduce costs, Mindvalley used Facebook's automatic app ads, which allow you to place up to 50 different images and videos with five ad text variations. It's good that they were able to use dynamic creative optimization for automatic testing of each combination.
Mindvalley used a series of 25 photo ads about courses, seminars, and events. The most effective ads were used on Facebook, Instagram, and the Audience Network. The campaign optimized for app installs was aimed at a broad audience in the USA, UK, Canada, and Australia.
As a result of the test campaign, Mindvalley achieved:
A 58x higher conversion rate (through automatic app ads)
A 35% increase in app installs
A 26% lower cost per install
Zaid Saad, an advertising specialist at Mindvalley, noted that they "have seen satisfactory growth in the number of conversions and app installs while maintaining low acquisition costs. Having a large number of creative resources to work with, we were able to provide maximum effective advertising was seen by a global audience."
Facebook once again proved to be an excellent source of traffic when it comes to the education niche.
Case study 2. From $15/month to $390/month and to the $11 500 website sale price
The case is dated 2018, but it is a vivid example of how niche educational websites can work as a source of income. James, the former owner of the website, revealed the step-by-step process he applied to revive the site, which he bought for just $400 and turned it into an active real platform that could be further monetized in the future.
Most webmasters working in the education niche do not publish their income reports or disclose the revenue they receive from education affiliate programs. It is quite reasonable. The education niche is known for its high commissions, so no one needs more competitors in this profitable business sphere. We are grateful to James for opening up some secrets. Let's dive into the details.
Back in 2016, James was looking for a website to buy when he found a niche educational site on Flippa.com that was being sold for just $400. To cut to the chase, James sold this site for $11,500 after 36 months.
As you can see, the site had been around for 2 years with organic traffic. James used Google AdSense and Quintreet as his monetization strategy.
When he bought the site, he asked for details and found out that the monthly revenue was just $15, and the former owner decided to sell it because he didn't have time and too many sites to maintain. Another important detail that James learned was about the content: the articles were written by a freelancer who created content for $5 per 1000 words of articles. After checking all the details such as the number of unique visitors in the last 12 months, pageviews, bounce rates, most visited pages, GEO, and mobile and desktop traffic, James had a clear idea of what he should do.
In 18 months of owning the website, James implemented the following strategy:
Find low-competition long-tail keywords.
Hire a team of freelance writers.
Add Quinstreet Education lead generation.
Optimize for page speed and mobile-friendliness.
Split-test Google AdSense A/B.
Based on his previous experience, James knew that "focusing on low-competition long-tail keywords had proven to be extremely profitable." To do this, he immediately used a keyword research tool (Long Tail Pro) to find the easiest keywords that they could use.
Initially, he used the following criteria to search for keywords:
Keyword containing the word "Best"
After preparing quality content for the discovered list of keywords, he simplified the keyword search by removing the need to include the word "Best." This resulted in client-focused keywords oriented towards "How-to" articles, "What is" articles, and other types of articles. James compiled a list of 50+ keywords. The implemented approach helped increase the website's overall authority.
He then hired freelance writers who were willing to create articles of over 1000 words at a price range of $10-$15 per article and publish them directly on WordPress.
Next, he added additional monetization through Quinstreet. As James said, "programs like Quinstreet give publishers access to lead generation tools." He described the process:
Visitors come to the site.
They fill out a form to find their level of education.
They are shown various educational institutions.
They click, and we get paid!
They fill out the educational institution's questionnaire, and we get paid even more!
This method increased the website's revenue by $100-$200 per month. James also noted that the website could be further monetized through several education niche affiliate programs. However, he intended to revive the website and prepare it for sale. The only other method of monetization he used was Google AdSense.
To do this, he conducted A/B split-testing to determine how much ad space he should place on the website and what size of ads (small or large blocks, link units, or skyscrapers) to use. He decided to conduct the test using AmpedSense, a plugin that allows the creation of multiple ad recipes that can be treated as specific split-tests.
He then worked on optimizing for page speed and mobile-friendliness. He used the WP Super Cache plugin to optimize page speed and the Compress JPEG & PNG Images plugin to automatically optimize all JPEG and PNG images. As for mobile-friendliness, he recommends using a highly effective default mobile theme.
As for maintenance, 2 articles were added every month (1 article every 2 weeks). No other methods of monetization were applied, but he saw that "the website was steadily growing month after month. It was a good sign for selling the website!" James sold the website for $11,500 on the same platform where he originally bought it, Flippa.
Conclusion
We often don't see opportunities for earning in certain industries. However, if we think about it, the education niche has unlimited potential in terms of revenue: people have been, are, and will continue to learn. Whether it's the alphabet for preschoolers in the form of interactive videos or higher education, there are education affiliate programs for everyone.
Universities, colleges, online schools, online courses, and educational app developers need more customers to enroll in their education affiliate programs or download educational apps. You can become a mediator who helps educational institutions find their students and help students find the courses they need. It's wonderful. It feels even better when you see your bank account replenishing with commissions earned from education affiliate programs.