New AI by OpenAI for Creating Videos: HeyGen Review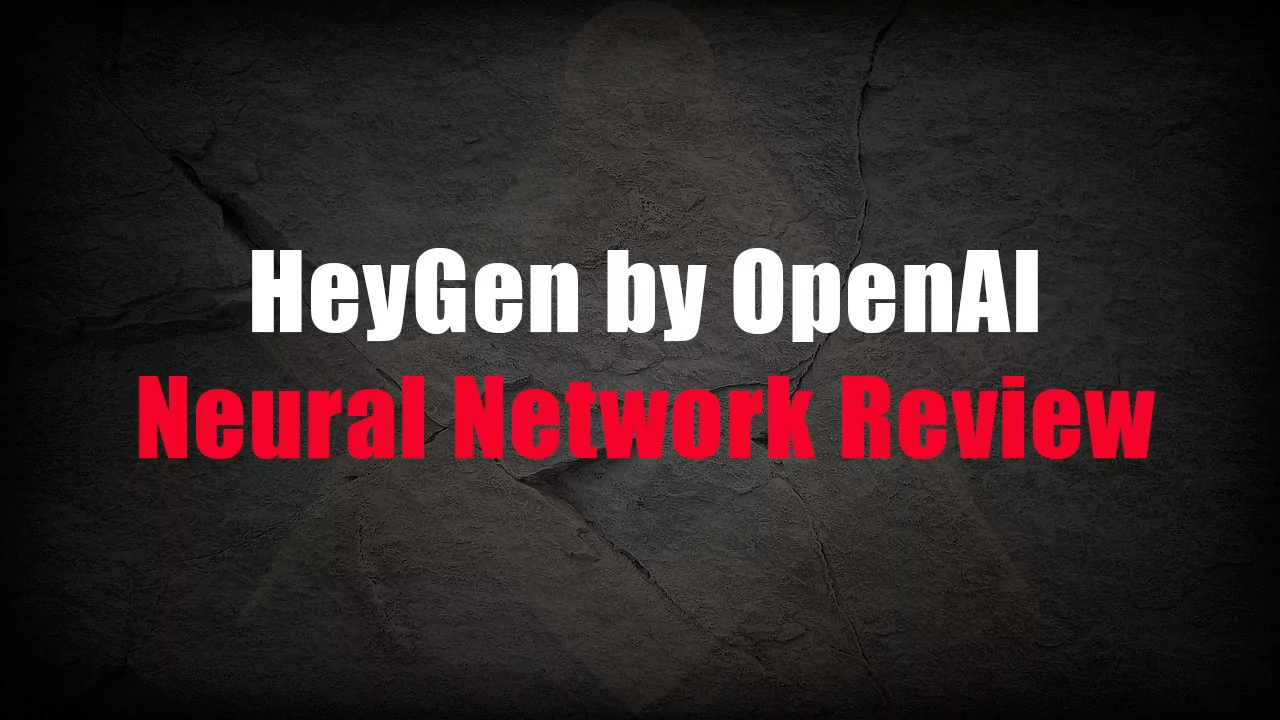 A few days ago, OpenAI released the HeyGen neural network to the public, which translates speech in videos without losing the characteristics of the voice, such as tone, accents, and speech peculiarities. In short, this neural network simply revoices videos into another language within a matter of minutes.
In this review, we will review HeyGen and its possibilities, assess how well it performs, and explain how to use it (especially in affiliate marketing).
Getting Started with HeyGen
To get started, you need to register. You can do this simply by logging in with your Gmail account:
Then, you are prompted to answer a few short questions; your answers don't affect anything as they are solely for internal data collection. After this, you'll be directed to the main page of the service: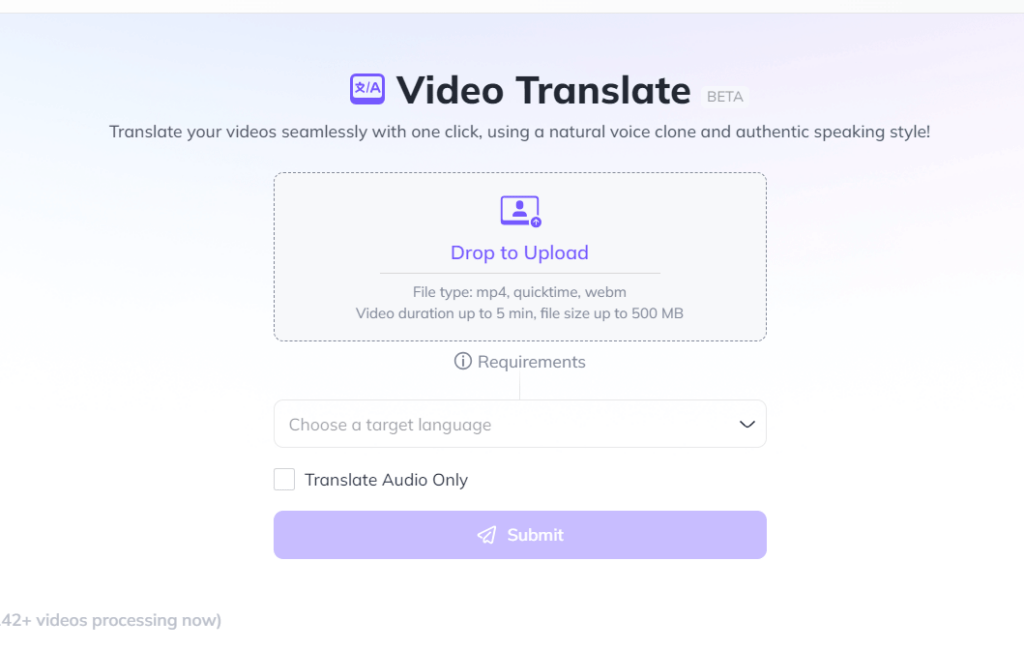 Here, it's all very straightforward: you select a file, choose the language you want to translate the video into, and click the "Submit" button. The selected file should not exceed 500MB, and its length should be between 30 seconds and 5 minutes. You can translate videos into 8 languages: English, Spanish, French, Hindi, Italian, German, Polish, and Portuguese.
After registration, users are given 1 credit for testing, which is enough to translate one video.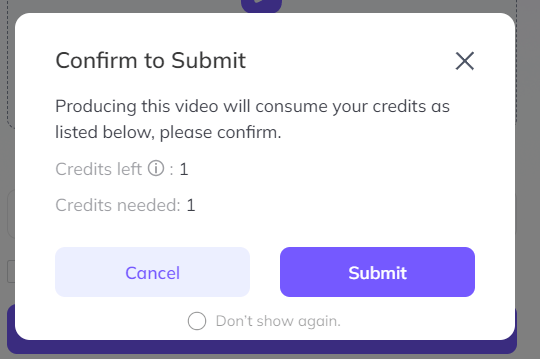 Afterward, you will need to purchase credits. You can buy a minimum of 15 credits for $29, and a maximum of 120 credits for $239.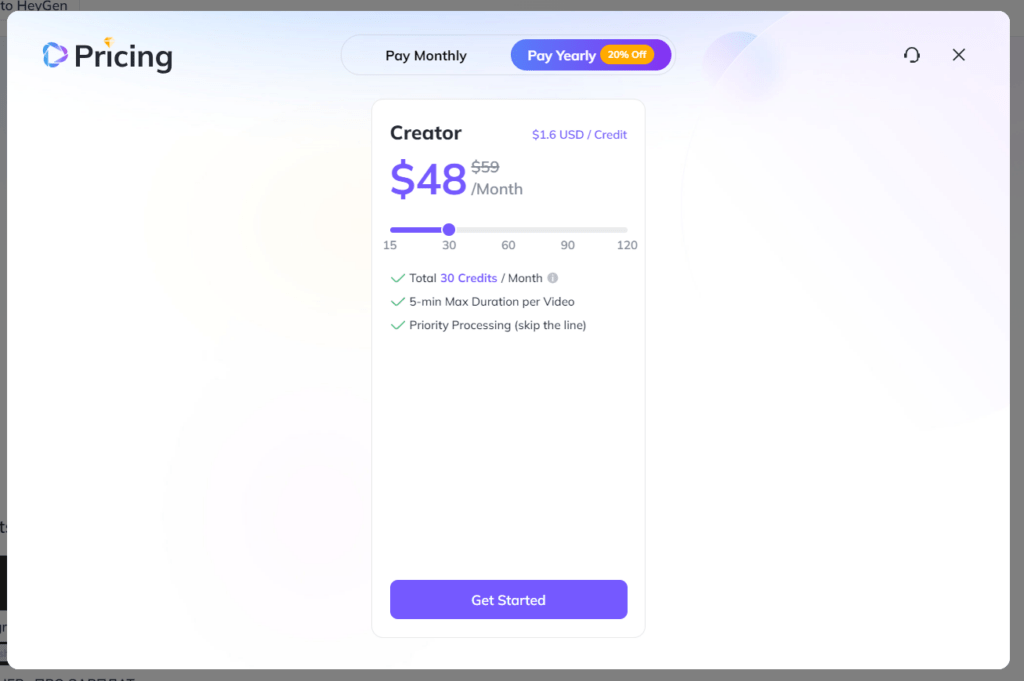 Additionally, you can earn credits by inviting friends: you will receive 1 credit for each friend you refer, and if they purchase a subscription, you will receive 3 credits.
How Can You Use HeyGen?
Apart from making memes, which is obviously brilliant, how can one use HeyGen? Well, first of all, if you're a content maker, an influencer, you can experiment in "making" content in different languages. For example, you can make a video in Spanish to cover Spanish-speakering audience. It may look like this:
Also, you can combine ChatGPT and HeyGen and create a news channel on YouTube, as explained here:
Another thing which is quite close to the one we mentioned above: you can "clone" yourself to create more content with less effort. A blogger explains here how:
The results are impressive. HeyGen allows making high-quality creatives for affiliate marketing. Regardgless of what vertical you're working with, you can use HeyGen's vast potential in creating videos for your affiliate campaigns, mimicking whoever you can imagine.
Conclusion
HeyGen is a breakthrough in technology. The neural network can revoice videos effectively if all the requirements are met. Based on our tests, it appears to be particularly well-suited for adapting videos for YouTube in different languages, revoicing creative content in a news format, and other similar purposes.
While it does have some drawbacks, they are not critical, and it's not worth dwelling on them too much. In any case, HeyGen is a useful tool that handles tasks effectively. We hope to see the neural network continue to evolve, becoming more user-friendly and producing even higher-quality results in the future. And surely, this neural network provides affiliates with a lot of possibilites in making creatives.