How to Change Background in Instagram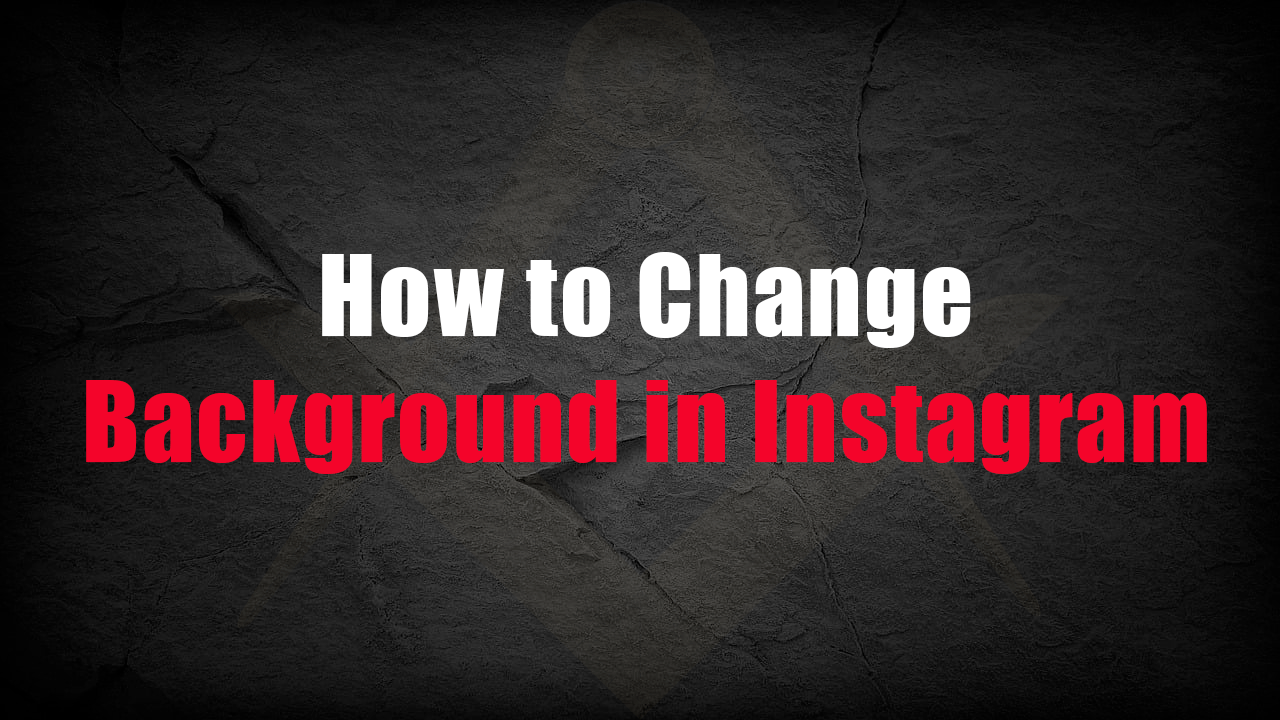 Backgrounds made in a single style or simply pleasing to the eye are part of a competent design of Instagram posts. And today we will tell you how to make Instagram story background, share life hacks and show you which apps will help you in this. Those who read this article to the end will also find a selection of free photo stocks with beautiful backgrounds for stories.
Why are backgrounds important for Instagram?
Having a unique page design on Instagram is one of the keys to successful promotion. After all, the first impression of a page affects its perception. If an account is filled with random low-quality photos, some of the audience may leave just by opening the page. And these could be potential clients for business accounts, leads for an affiliates, or just blog readers.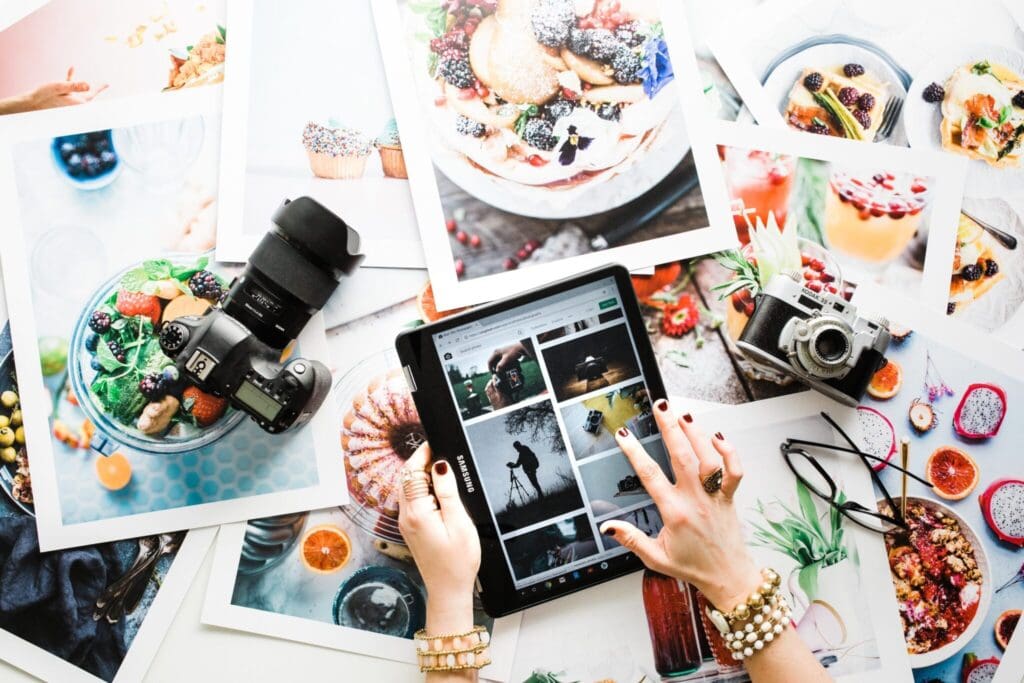 With the help of backgrounds, you can emphasize and highlight the most important things. They help to design the Instagram page in a consistent style and attract attention. And finally, stylish backgrounds are just beautiful.
Make backgrounds yourself or use ready-made ones?
This is one of the questions that owners of recently created pages on Instagram ask themselves. There are several ways to make backgrounds for Instagram:
Make them from scratch in a photo editor and upload them to Instagram;
Create them using Instagram's functionality;
Use apps with ready-made templates.
The first method will only be suitable for those who know how to use graphics editors and create beautiful backgrounds in them. It is easiest to use Instagram's functionality, and beginners often do just that.
There is a way to create backgrounds in Instagram that will save time and help with content planning. If you have several accounts or a business page, you simply won't have time to make a background for each story manually every time. Special apps come to the rescue, which have ready-made templates for Instagram. Plus, there are many free photo stocks where you can find beautiful backgrounds for stories.
Compilation of apps with templates
We have collected apps that will help you make beautiful backgrounds in Instagram. Among them are both online services and smartphone apps. Of course, this is not a complete list of apps where you can make a background for Instagram. The rating includes only the most popular and truly useful services.
Canva
This is a multifunctional service for working with images. Among other things, there are templates for Instagram. To start working, in the top menu, you need to select "Templates/Social Media" and click on the desired type of template – for Instagram posts or stories.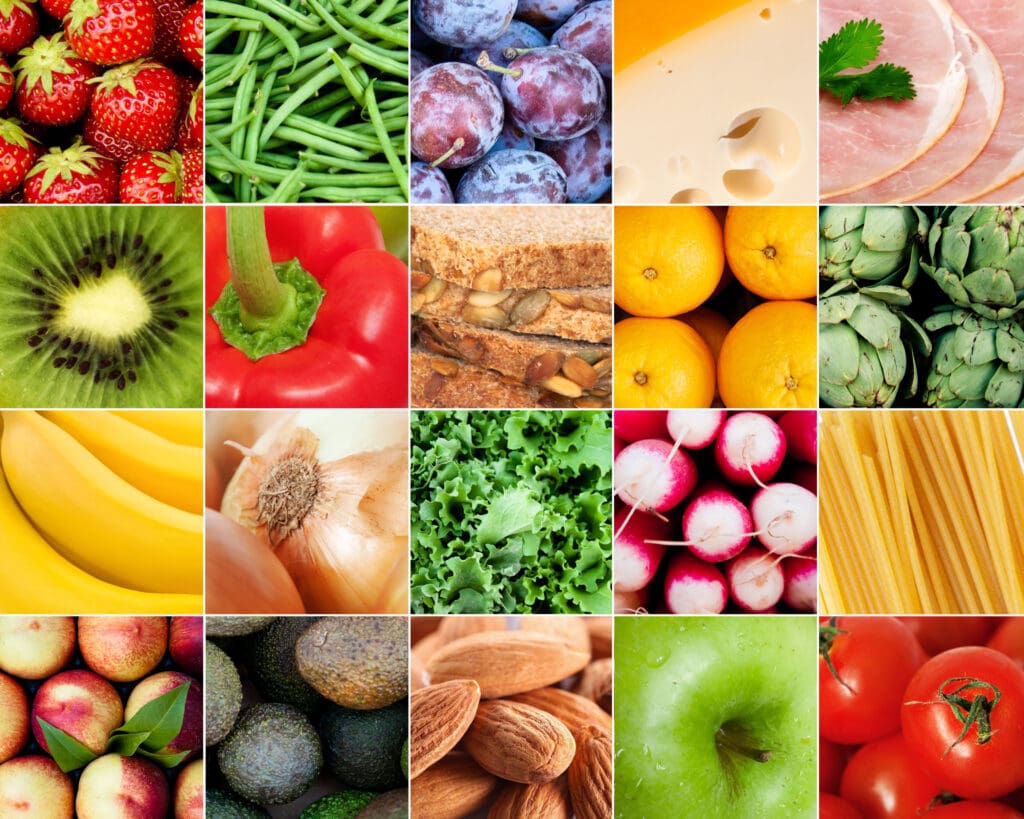 All templates can be quickly edited – add text, remove or fix the necessary elements. The app can be used almost without restrictions for free.
Pixlr
This is both a photo editor and a stock of images. In the online editor, there are ready-made templates for Instagram stories and posts. You can make beautiful backgrounds from photos that are sorted into collections on Pixlr.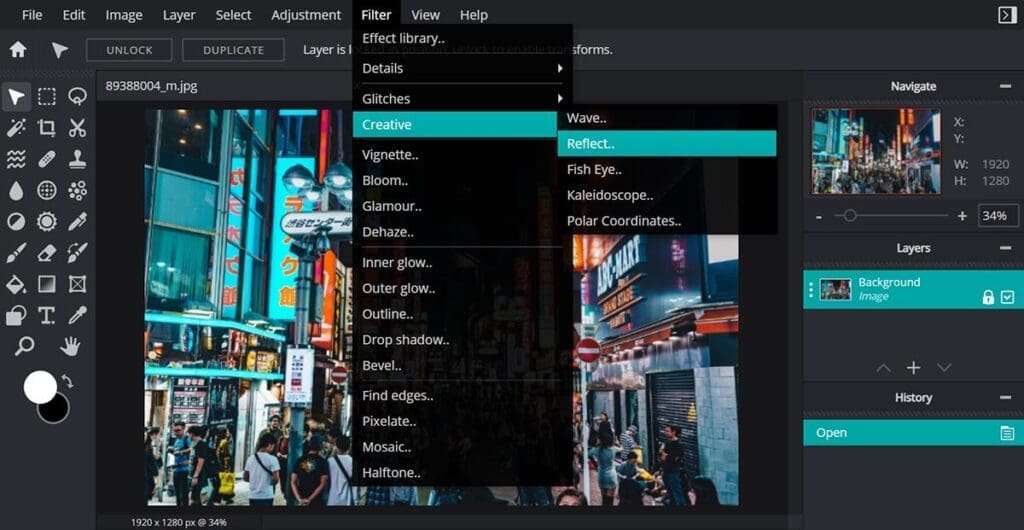 There is a convenient search for images by keyword, a library of decorative fonts, custom stickers, and much more. The basic editor and most of the collections are available for free.
Story Lab
This is an Android app – a editor for Instagram stories and posts. There is a collection of fonts, backgrounds, and filters from Lightroom and VSCO. With Story Lab, you can create bright collages in posts. And a rich collection of Instagram templates will help make stories memorable and stylish.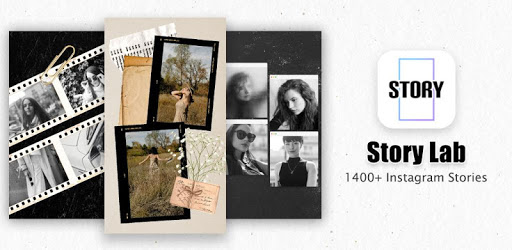 The app is available for free, but some templates still require payment to access.
Story Art
The functionality of this app is even richer. In addition to creating Instagram backgrounds, you can make a slideshow with spectacular transitions, add audio to stories, and design covers for highlights in a consistent style.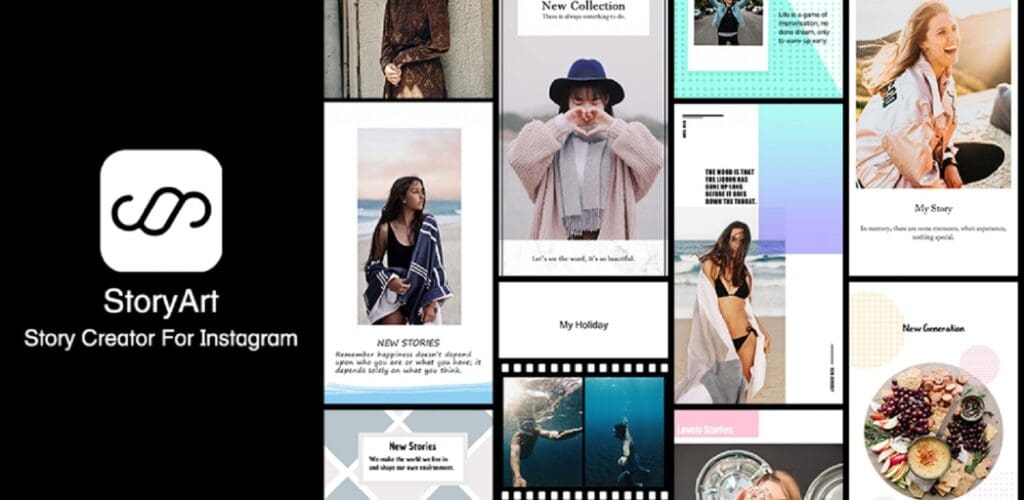 The app is also free, but access to individual collections of Instagram templates is only available in the pro version.
Stories Edit
This iOS and Android app is more suitable for business accounts with a strict design. The templates and customizable backgrounds here are minimalistic, without bright filters or "cartoonish" fonts.
Colors and textures can be chosen from collections or created in the editor. And ready-made posts and stories can be uploaded directly to Instagram.
Unfold
Also available for iOS and Android, the functionality is the same in both versions. Making backgrounds for Instagram with its help is very easy. It is enough to choose the necessary templates or use the pipette and make a background that will harmonize with the photo.
All templates are grouped by topics, there are stickers, and a library of fonts for Instagram. The main functionality of the app is free.
Life hacks for creating Instagram backgrounds
Even with the basic functions of Instagram, you can beautifully design stories. Here is a small selection of life hacks that will help you make stylish backgrounds.
One-color background – solid or semi-transparent
You can quickly create a beautiful background for stories or posts on Instagram using color fill. For this, you need just a few clicks:
Upload a photo – it will be useful later for decoration;
Click on the "snake" in the upper right corner of the menu;
Select the necessary tool for drawing and the color in the palette that appears at the bottom.
The marker gives a semi-transparent fill, the brush – solid. Such fills can be used for games with subscribers. For example, open some areas of the photo with an eraser and suggest guessing what object is hiding behind the background.
This way, it's easy to highlight the main thing in stories or posts on Instagram. Or just make a "frame" for a photo – erase the background in the shape of a heart or other figure.
And if you change the angles and size of the eraser, you can get a scratch card effect.
Expanded palette for background
Sometimes the basic colors are not enough to make a solid color background. In this case, the full Instagram palette will come to the rescue. It will open if you press and hold any of the basic shades.
By moving along the palette, you can choose a background, change the shades of the text, and even make a gradient inscription. To do this, press and hold the inscription while moving along the palette and the text.
Gradient background
Making a gradient background for Instagram is also easy. However, in the basic functionality, it can only be used for text stories. It is not possible to upload images or videos on top of this background.
Even a simple inscription on a gradient looks impressive.
Here's how to create it:
Open the shooting mode in Instagram, select "Story" and, in the right menu, a text story.
At the bottom right, an option to choose gradients will appear. There are different options – rainbow, shades of green, pink, blue, etc.
After choosing the desired gradient, add captions or stickers.
Background from a picture
You can easily find ready-made Instagram backgrounds or images that you want to use as a background on the Internet. If you have the image you want to use, adding it as a background in Instagram is very easy. You just need to select the photo from your gallery and add it to your story.
Here are a few services where you can find suitable images for Instagram:
And of course, all images can be edited in online photo editors like Photopea, Pixlr, Canva, and some others.
The AIDA Formula: the Key to Successful Marketing and Website Design
Conclusion
Creating a beautiful background for Instagram stories or posts is very easy. Even if the basic Instagram functions are not enough for this, special applications will come to the rescue. You can create templates or use ready-made backgrounds in them, add effects and beautiful fonts. And with the help of free photo stocks and online editors, it's easy to create a unique background for Instagram.
FAQ
How do I change the background on my Instagram story?
To change the background on your Instagram story, open the Instagram app and access the camera screen. Take a photo or video, or select an existing one from your camera roll. Tap the brush icon in the top right corner, select "Canvas" from the menu, and choose a color or image for the background. Adjust the size and placement as desired, then add any additional stickers or text before sharing your story.
How to change background color on Instagram story without covering photo?
To change background color Instagram story without covering your photo, open the Instagram app and access the camera screen. Take a photo or video, or select an existing one from your camera roll. Tap the brush icon in the top right corner, select "Canvas" from the menu, choose a color or gradient for the background, and then pinch inwards with two fingers until the color fills only the background. Adjust the size and placement as desired, then add any additional stickers or text before sharing your story.
How to Create a Background Color in Instagram Story?
To create a background color in your Instagram story, open the app and access the camera screen. Take a photo or video or select one from your camera roll. Tap the brush icon, choose "Canvas," and select a color or gradient by tapping on the color swatches or selecting the "Color Wheel" icon. Adjust the brightness and saturation by swiping on the color slider. To add a border, tap "Frame" and choose the style. Add any additional stickers or text to your story, then share it with your followers.
Can You Change the Instagram Story Background Color in 2023?
Yes, you can still change the background color of your Instagram story in 2023. Instagram regularly updates its features, so the steps for changing the background color might change slightly in the future. However, the basic process of selecting a photo or video, tapping the brush icon, selecting "Canvas," and choosing a color or gradient for the background should still be applicable. Keep in mind that Instagram also frequently adds new features and options for customizing your stories, so be on the lookout for updates to make your stories even more engaging and eye-catching.