How to Make Money with Photoshop in 2023: 15 Relevant Ways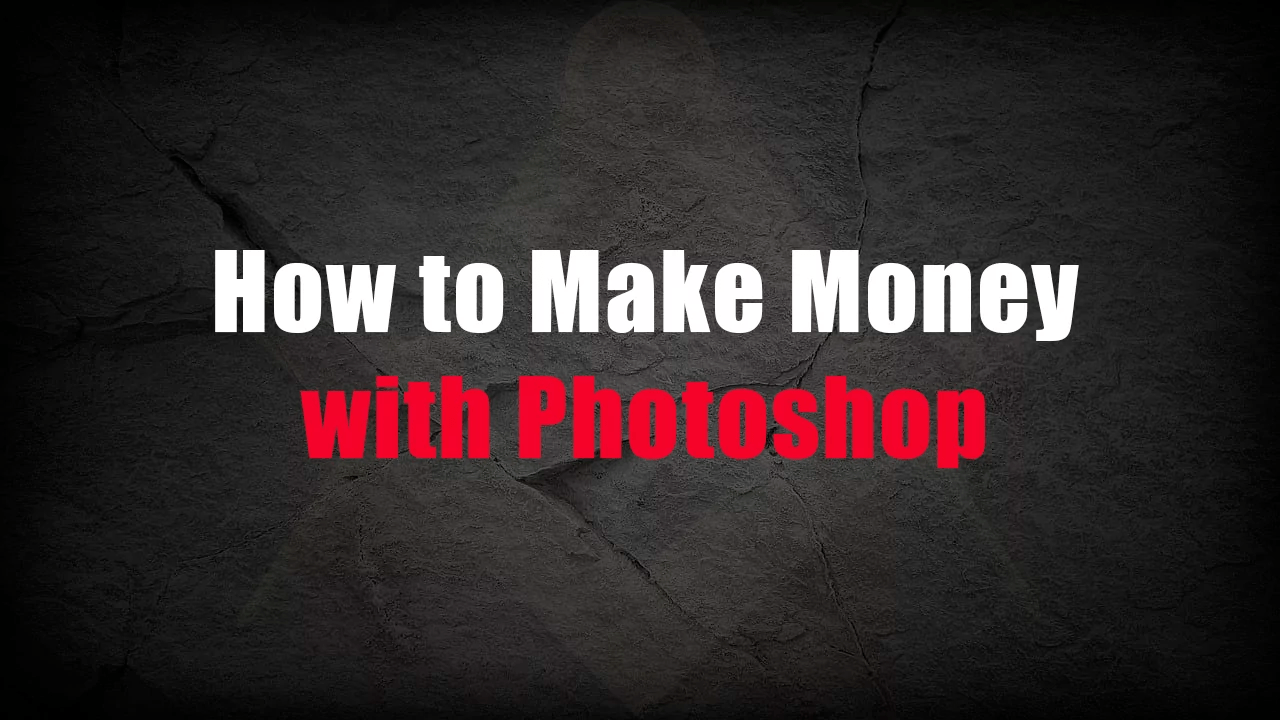 Photoshop is a software solution developed by Adobe, used for image processing. When using Photoshop, you can easily work with digital graphics. As one of the most popular tools for graphic work, the program provides a wide range of features and tools for photo editing, including masks, filters, and effects.
This software provides various possibilities for image manipulation: from scaling photos to color correction and working with multi-layered structures. In addition to this, Photoshop supports many file formats, including JPEG, PNG, GIF, and TIFF. With its help, you can easily resize images, perform color correction, as well as work with various layers and many other features.
If You Cannot Into Photoshop
If you're bad at Photoshop or don't even know a thing about it, there are several ways to acquire skills in it:
Online resources and platforms offer the opportunity to take online courses in Photoshop. Some of these courses are available for free, while others are offered through subscriptions. Choosing the right learning program should be based on your current skill level.
There is a vast amount of free Photoshop tutorial videos available on YouTube. Some of these are created by professional designers and photographers who want to share their knowledge and experience with the audience. You can search for tutorials on specific topics or focus on developing specific skills.
Regardless of the learning method you choose, it's important to practice. Photoshop is a tool that is most effectively learned by trying out various features and tools in practical work.
Ways to Monetize Your Photoshop Skills
Graphic Templates
Creating and selling graphic templates is one of the popular ways to earn income in the field of design. Graphic templates are visual representations of designs that help clients visualize how their product will look in its final form. These templates are used for showcasing brands, products, and other elements.
Graphic Design
Creating illustrations, graphics, banners, logos, and icons is an excellent way to earn income for creative professionals. Building a portfolio with diverse projects will help showcase your skills and attract clients.
Social Media
Design If you have graphic design skills and want to earn money by creating content for social media, you can utilize freelance platforms like Upwork or Freelancer to find clients. Offer to create banners, logos, and profile covers. Additionally, develop templates that clients can customize to their preferences.
Print Design
Earning income by creating and selling custom designs for print is a wonderful opportunity for creative individuals.
The first step is to find your niche. Determine the area in which you want to work before you start creating designs. Conduct market research to understand which trends are popular. Study your competitors and identify ways to stand out among them.
Join freelance platforms and showcase your portfolio. Describe your creative work so that potential clients can assess your potential. Promote your designs through social media, blogs, forums, and other online channels.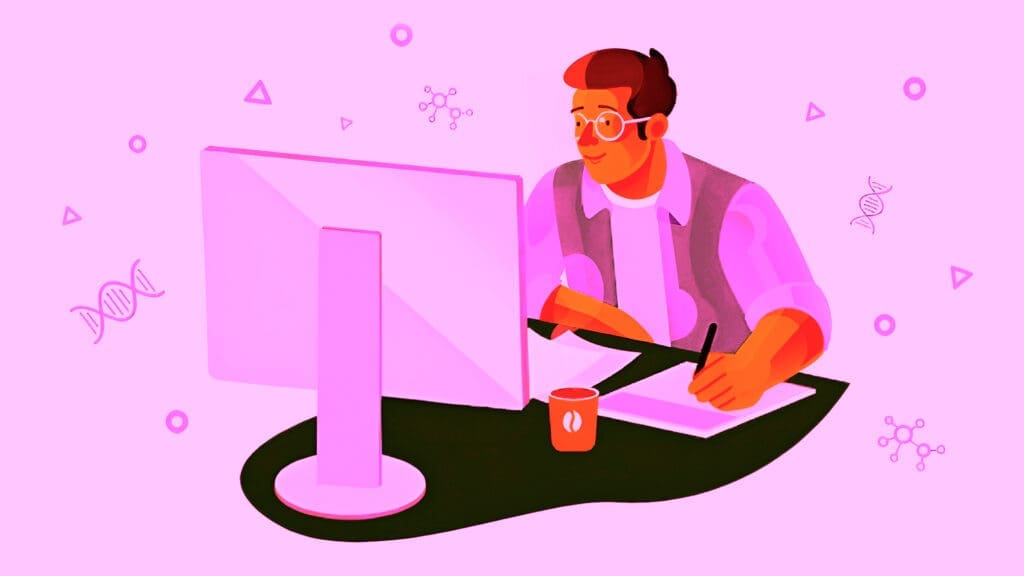 Photo Editing for Online Stores
Collaborate with online stores to make product photos more attractive. Work on frames, color correction, image size, and sharpness to enhance the visual appeal of the products. This can be a valuable service for e-commerce businesses looking to improve the presentation of their products to potential customers.
Educational Courses
Creating educational materials and courses on Photoshop can be an interesting and profitable endeavor. Define your goals and target audience, develop the course structure, and use practical examples to enhance the understanding of the material.
Selling Print-on-Demand Designs
Selling ready-made print designs is a great way to monetize your skills. Place your templates on specialized platforms for sale, where buyers can choose suitable designs for their printing needs.
Selling Actions
Selling Photoshop actions is a way to automate the editing process in Photoshop. Actions are recorded sequences of steps that can be applied to an image with a single click, significantly speeding up a designer's workflow.
Photo Restoration
Restoring old or damaged photographs is a promising field that can generate income, especially if you have skills in photo restoration. This process involves scanning images at high resolution, creating accurate digital copies, and preserving the original as a backup. Restorers remove dust, scratches, and other defects, allowing you to earn income by offering this service to individuals looking to preserve or enhance their precious memories.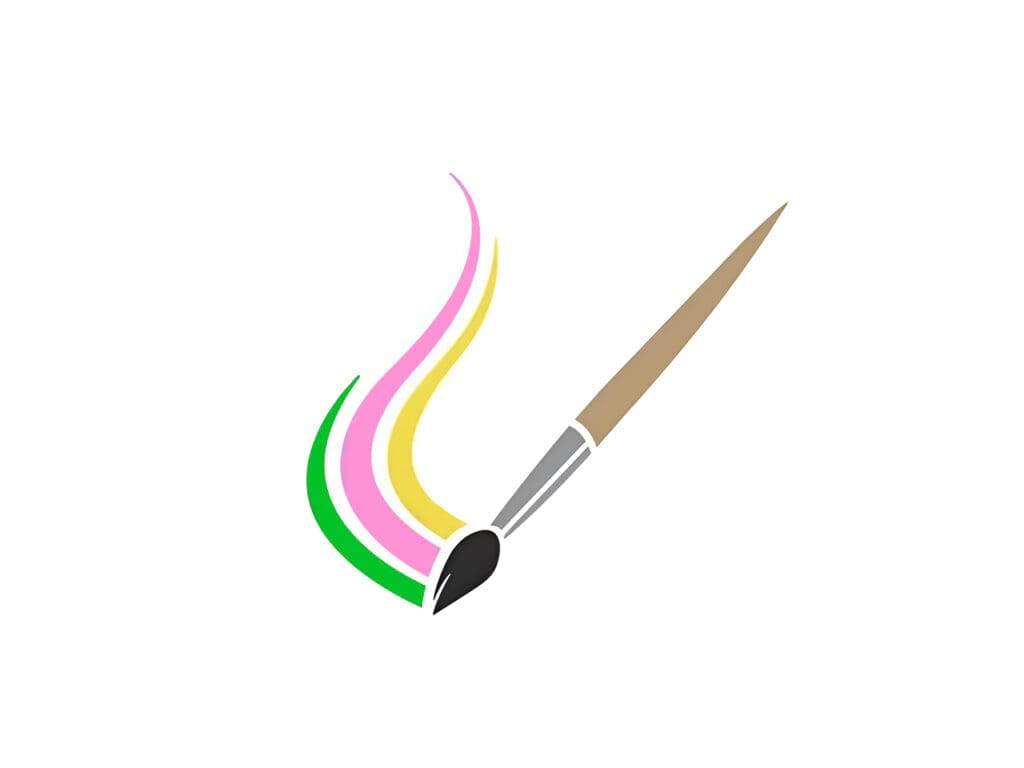 Photo Retouching
Assist clients in enhancing and editing their photos, including events like weddings and graduations.
Utilize freelance platforms or social networks to find clients and develop your design business using Photoshop.
Custom Design
Creating unique product designs in Photoshop is a creative process that can be profitable. Explore the market, analyze competitors, and create designs that align with the interests of your target audience.
Website Themes
For successful sales of website themes, it's important to conduct market research and identify in-demand types of pages. When designing, pay special attention to details such as color palettes, fonts, and composition. Before releasing a theme to the market, ensure that it displays correctly on various devices and in different browsers. Don't forget to optimize the design for fast loading – this is an added advantage.
Creating an account on one or several freelance platforms is an excellent step for selling your themes. Upload your work to the platform and set a price.
Your business can encompass both ready-made website themes and custom designs. The latter option usually generates more profit as it allows you to fully adapt the design to the client's needs.
Fonts
Fonts are an integral part of many projects, including websites, logos, publications, and more. Before starting work, identify current trends in the font market. Define your target audience and develop unique font sets. When designing fonts, consider not only aesthetics but also functionality. Test the fonts on different devices to ensure they are visually appealing.
Promote your font sets through various channels. It is recommended to sell fonts on platforms like MyFonts, Creative Market, FontShop, and Sellfy. These platforms provide a marketplace for font designers to showcase and sell their creations to a wide audience.
Creatives for Affiliates
Solo affiliates and affiliate teams often have a need for good creatives for their campaigns. High-quality creatives are valued because they increase audience's attention and engagement, that's why affiliates are willing to pay for them. You can create a profile on a freelance platform like Kwork and search for clients who work in affiliate marketing.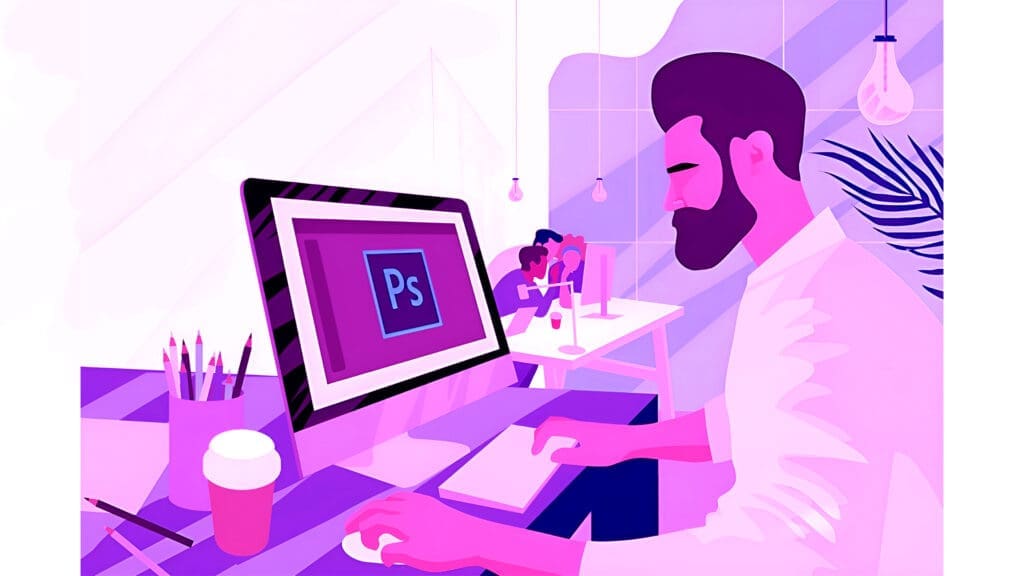 Conclusion
There are numerous paths to earning income using Photoshop. If you have skills in working with this software, choosing a suitable niche can be relatively straightforward. When selecting a direction, consider your experience and expertise in that field. The thing is that images in general are in high demand in almost any field, and a person who can process images and make them look like what people want is very valuable one. If you're good at Photoshop, there's no way you could not monetize your skills, just choose what suits you best!