LGaming
More and more networks are trying to distance themselves from just being an affiliate network. If back in the day cooperation implied that an affiliate network was simply a mediator between the advertiser and the affiliate, now most affiliate networks are a whole ecosystem of solutions and tools.
For example, the LGaming affiliate network. The official website states that it is an ecosystem, which means that affiliates can expect not only offers but a whole pool of tools for their work.
The guys from LGaming offer affiliates the opportunity to delve into the affiliate marketing of the future. And we will check if this is really the case and see how LGaming differs from other affiliate networks.
What you need to know about LGaming
LGaming is an affiliate program in the gambling and betting that offers affiliates exclusive offers, VIP service, and high stakes. They accept traffic from all over the world and from most popular sources. There are over 1000 offers in the affiliate network, as well as their own product BetAndreas with a Curacao license.
They offer work on CPA and RevShare, have their own service for issuing virtual bank cards, mobile app rental service, and much more. The affiliate network was launched in 2022 by LeadBit's in-house team, which has been working in gambling since 2017.
Advantages of LGaming
LGaming has a number of advantages that attract affiliates to register here:
Over 1000 high-stakes offers, many of which are exclusive and not available in other affiliate networks.

On-time CPA and RevShare payments – within 5 days of request to any payment system.

Exclusive in-house offer – a high-quality product with high LTV.

Own app rental service – free apps for LGaming affiliates.

Ability to request payouts – no need to wait for a specific date to order your money.

Support from managers who understand affiliate marketing – you'll get competent answers to your questions.

All popular payment methods – you can withdraw funds in fiat or cryptocurrency.

Ability to connect a payment system upon request.

Ability to discuss individual working conditions.

Instant assistance without weekends or breaks – average response time is 15 minutes.
LGaming takes care of all technical issues, leaving the affiliate to focus solely on traffic generation. This is very convenient because even a solo affiliate with no team can feel comfortable.
How to start working with the LGaming affiliate network?
Registration with LGaming is by invitation only. You will need to provide your statistics and undergo a short interview. Here's how to get started:
Go to the official LGaming website.

Click on the "

Join our ecosystem

" button.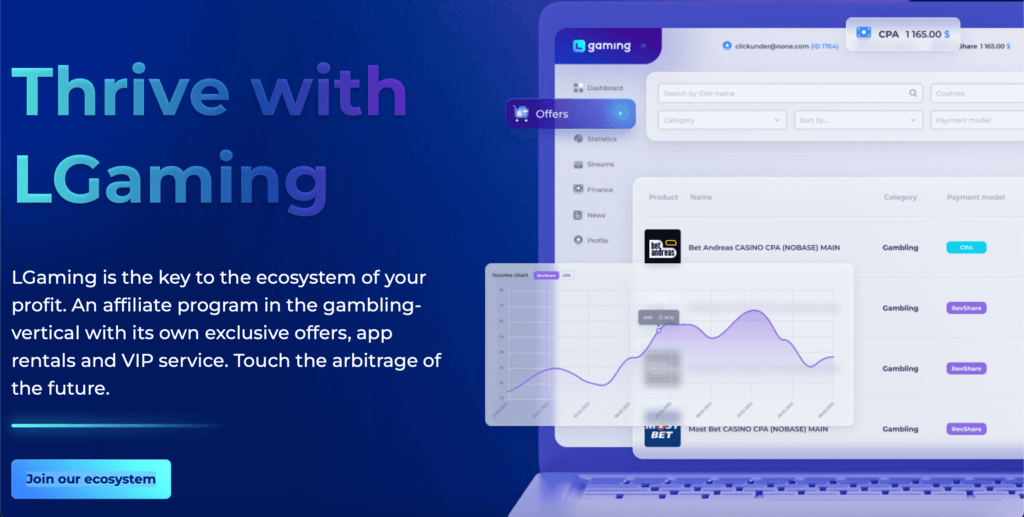 Enter your email address, password, Telegram username, and Skype username.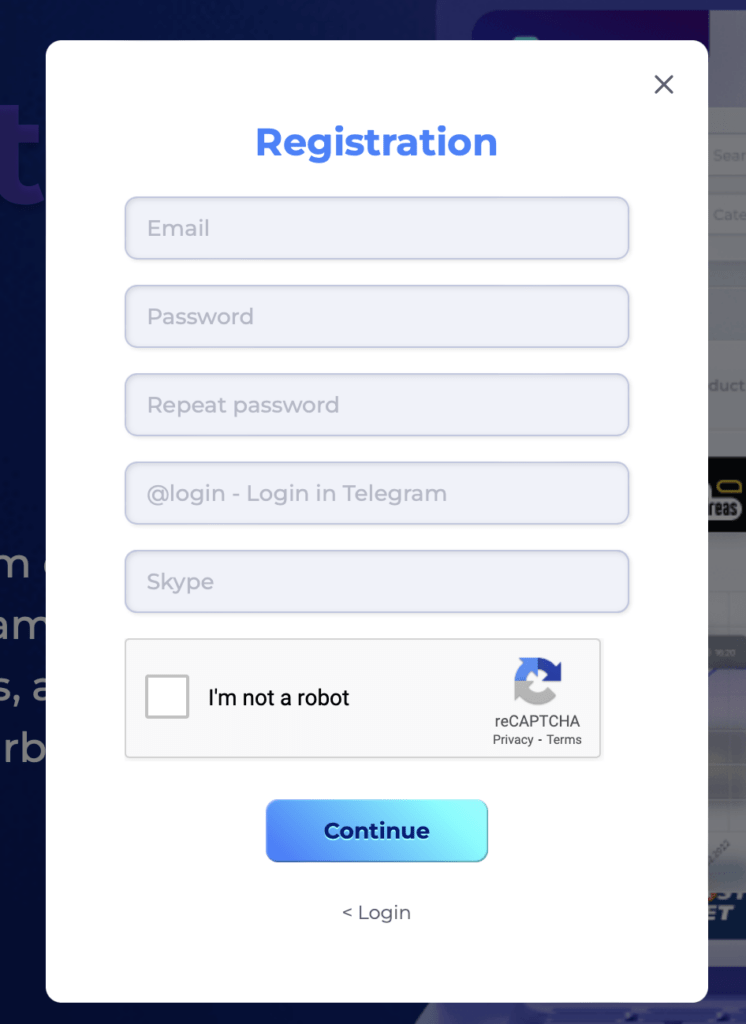 Confirm your registration through the email sent to you.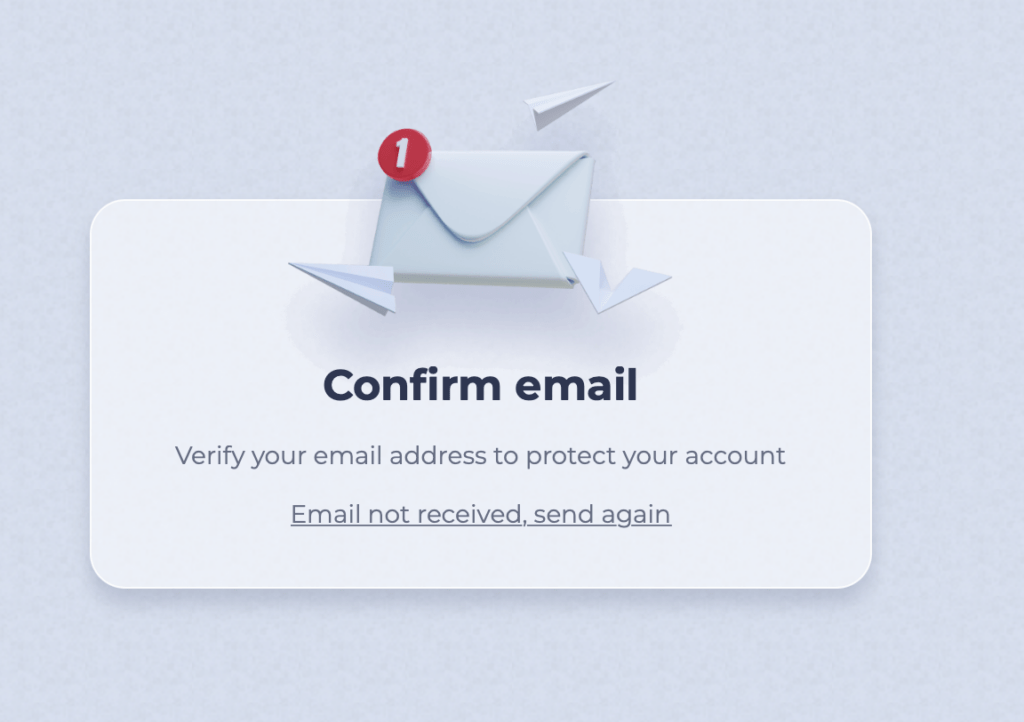 Wait for a manager to contact you or reach out to them yourself. Once your account is approved, you can log in to your dashboard and select an offer.
On the main page of your dashboard, similar to other affiliate networks, you'll find the dashboard. Here you'll see the top offers and profitability charts for CPA and RevShare.
At the bottom, you'll find conferences that LGaming participates in, as well as social media links.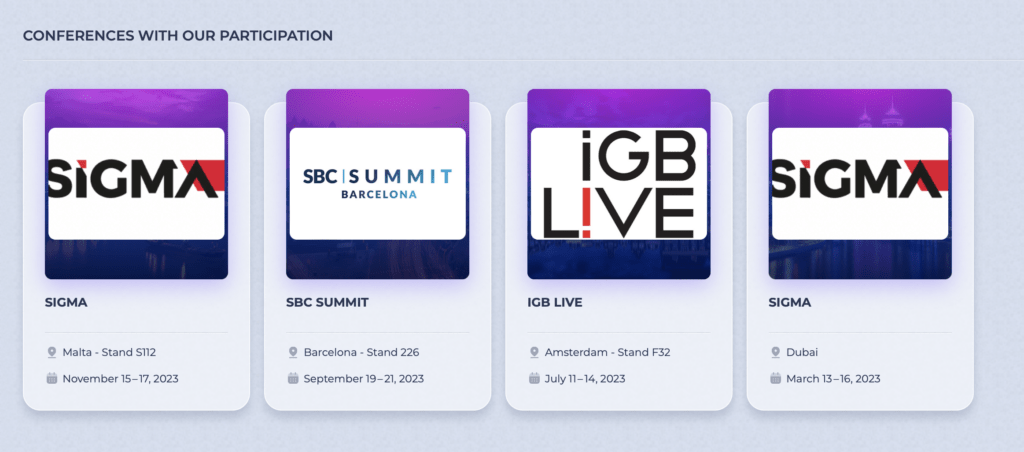 At the top, you'll see your CPA and RevShare balance, your personal manager, and your account ID. On the left side, you'll find the main menu of the affiliate network.
Offers
In the "Offers" tab, you'll find all the available offers. There are filters for country, categories, payment models, and sources.
In the offer listing, you'll see:
Offer name

Category

Payment model

Country and bid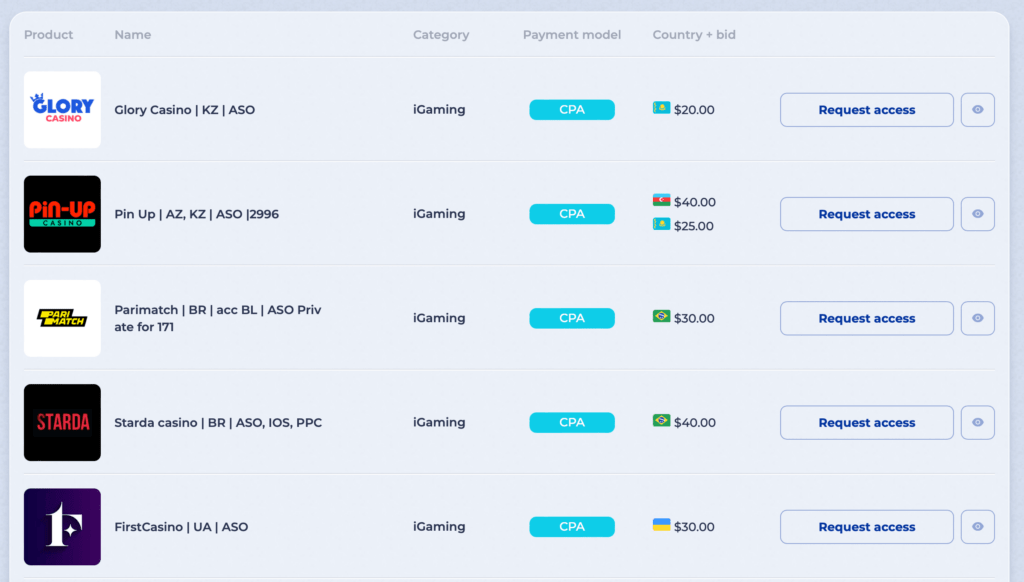 In the offer card, you can find information such as:
Allowed traffic sources

Payment conditions

Hold

Offer description

Test cap

Reconciliation frequency

Traffic requirements

Pre-landers
Note that you can create a stream of traffic immediately after your account is approved, but it's better to coordinate the traffic source with your personal manager beforehand.
Statistics
In the "Statistics" section, you'll find your conversions. There is both general and lead-specific statistics. By default, it shows the statistics for the last seven days, but you can adjust the period as needed.
There are filters for streams, offers, landers, layers, sources, devices, countries, and sub-accounts.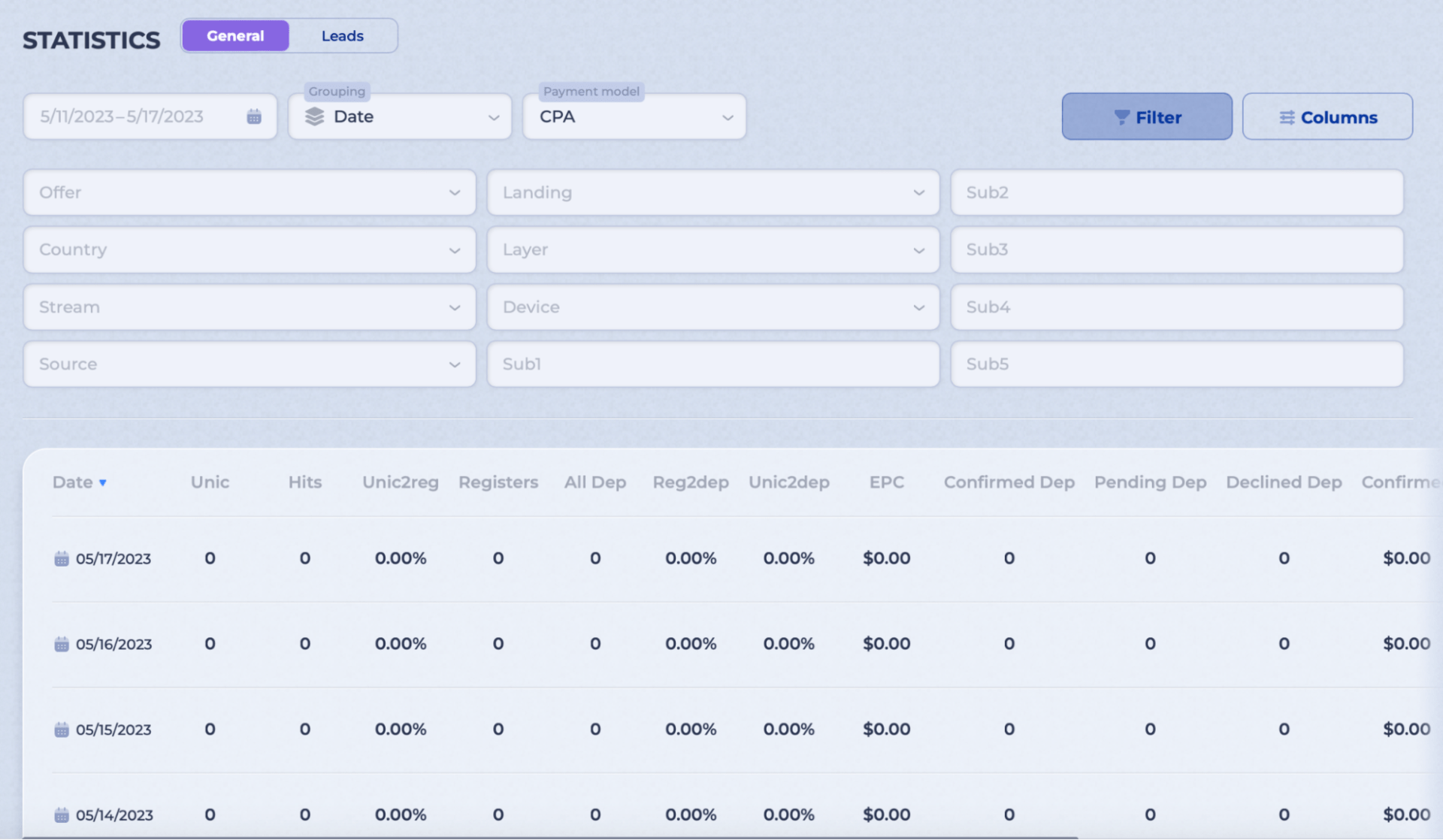 In the "Stream" section, you can view the list of streams or create a new one.
Finance
In the "Finance" tab, you'll find information about financial operations. You can view your payout (withdraw) and compensation history, request a payout, or add a payment method.

News
In the "News" section, you'll find all the important and up-to-date news from the LGaming affiliate network. And in the "Profile" section, you can view your personal information and change your password.
To start working with LGaming offers:
Choose the desired offer and coordinate the traffic source with your manager.

In the "Offers" section, select the preferred product and click on the "Create Stream" button.

Set up the stream by giving it a name and specifying the traffic source.

Choose a landing page – there is a filter available for languages and categories.

Configure the postback for tracking statistics in your tracker.
After that, click "Create Stream" and use the generated link for your work.
How to withdraw money from the LGaming affiliate network
The minimum withdrawal amount is $100. Payments are processed upon request in USD, RUB, or UAH. There is an option to add a payment method upon request if an affiliate generates a sufficient volume of traffic.
You can request payouts through the following methods:
Bank cards

USDT

Bitcoin

Capitalist

Wire Transfer
The payout process takes up to five business days.
Conclusion
LGaming is a young but promising product that aims to make affiliate work as productive and comfortable as possible. With various tools for work, a wide selection of offers, stable payouts, and high rates, registering with LGaming allows you to verify our words firsthand.
Support: 8 Technologies: 6 Quality of offers: 10 Reliability: 9
The tracking system is accurate, payments are made on time. Like top-notch! Theres also a steady growth in my commissions.
Support: 7 Technologies: 10 Quality of offers: 9 Reliability: 9
great earnings from a great service;-)