Sometimes you may need to make payments with cards on Facebook Ads, Google Ads and TikTok Ads for affiliate marketing purposes. Actually, you will need a lot of bank cards to run ads on Facebook, Google Ads and other sites without interruption. The article examined services that provide Card payments in large quantities.









What are the best card payments for Facebook?
The most important thing for you is that Facebook algorithms primarily see BIN cards. These are the first 6 digits of the card number. It shows where the card was issued and which payment system it belongs to.
Trust level for card payments is evaluated based on BINs. Algorithms check if this BIN has been used by first-time buyers, in blocked countries, or for other violations of the platform's rules. The GEO of the card and its affiliation with banking systems are also evaluated.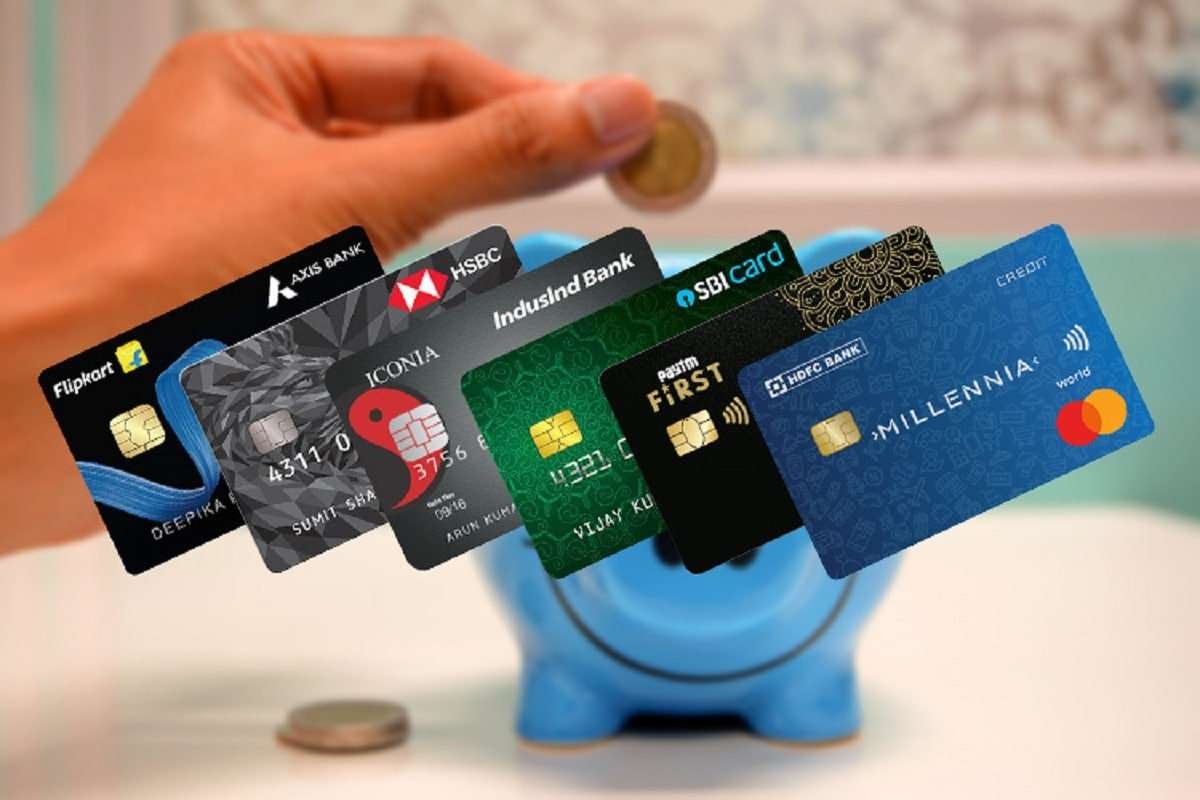 Therefore, for the card to be linked to Facebook without any problems, it must meet three criteria:
GEO – USA or Western Europe;
Unique BINs that have not been used by first-time buyers or colleagues in affiliate marketing;
Good trust of the banking system. FB has more trust in US and EU banks.
How to avoid card blocking in аffiliate marketing?
First of all, it should be noted that there is no single way to prevent card blocking in affiliate marketing. This is something out of the realm of possibility, especially when dealing with Facebook. However, there are ways to protect your card from getting flagged for card payments verification:
The card payments GEO must match the GEO of the account. For example, if you are using a payment card from a Ukrainian bank but your IP address is from Chile and your account is in Spanish, do not be surprised if your card gets blocked.
Do not spend large budgets right away – payment cards should be warmed up first with small amounts. Remember that you are an inexperienced advertiser who is just starting to learn the advertising system.
It would be great if you also conduct several external payments using the linked card – Facebook and Google Ads track actions outside the advertising network, and take them into account when evaluating the account's trust.
Some affiliates suggest letting the card "age" first. This is justified if the account is very new. In that case, you can link the payment card and forget about it for a while. However, we cannot say for sure if this affects Risk Payment. Rather, the trustworthiness of the card's BINs has an impact.
Where to get and buy: 5 tips and a checklist
First and foremost, it is important to trust reputable services rather than random people from Telegram, for example. However, services and banks can also be convenient or inconvenient for affiliates. Here is a checklist that will help you choose a reliable payment card for affiliate marketing:
Pay attention to the funding options – cryptocurrency is currently the most convenient due to sanctions. If funding with cryptocurrency is available without external exchanges – that's great;
Prepaid cards are more convenient for affiliate marketing than debit cards – they do not require personal authentication. If the service issues prepaid cards, it means they won't require complex data verification from you;
If 3D-Secure is available – this is another advantage of the payment card. It will help you secure your hard-earned money;
Low fees and service prices are not always a sign of quality. It's better to issue a few expensive but reliable cards than 100500 cheap ones that won't work;
The more BIN choices, the better – this reduces the chances that they were used by unscrupulous webmasters.
And finally, cards should be easy to issue and fund. No limits, no complex verification procedures. A payment card for affiliate marketing is also a working tool, and tools should always be at hand.
FAQ
Where to buy bank cards for affiliate marketing in 2023?
In 2023, payment cards for affiliate marketing can be issued on payment services or in foreign banks. However, banks require personal authentication because a debit card is issued. For affiliate marketing, prepaid virtual cards are best suited – they are available on electronic payment systems.
Where can I get many virtual cards?
PST.net offers completely unlimited issuance of virtual cards for affiliate marketing, without any limits on funding, including the minimum amount. The cards are suitable for affiliate marketing from foreign sources as they are virtual cards from US banks.
Where can I get card payments specifically for Facebook?
Cards specifically for affiliate marketing on Facebook are available on Gambling.pro Cards, BroCard, and PST.net. These virtual cards are optimized for Facebook's algorithms, have good trustworthiness, and can pass verification. Compare the services and choose the best payment card for issuance.
Is it possible to link one card to multiple Facebook accounts?
It is not recommended if these accounts are not related to each other, and Facebook does not know that they all belong to you. If you link a card to Facebook accounts with different GEO and IP at the same time, algorithms will notice something suspicious. And you may get flagged for payment verification.
What are bins in affiliate marketing?
In affiliate marketing payment cards, BINs are the first six digits of the card number. Traffic sources evaluate the trust of the payment card based on the BIN, see where the card was issued, and which system it belongs to. The more BINs offered by the issuing service, the better.
What are prepaid cards?
Prepaid cards are cards that do not require opening a bank account. Therefore, they also do not require detailed personal authentication. For affiliate marketing, virtual prepaid cards are most commonly used.
How to determine if a card payments is suitable for Facebook?
Prepaid cards for advertising on Facebook are best ordered on services with a good selection of BINs and trustworthy GEOs. As a rule, responsible owners of payment cards highlight them in a separate category. It is also worth paying attention to the feedback of webmasters.