Monetization of YouTube Shorts: Understanding the Revenue Model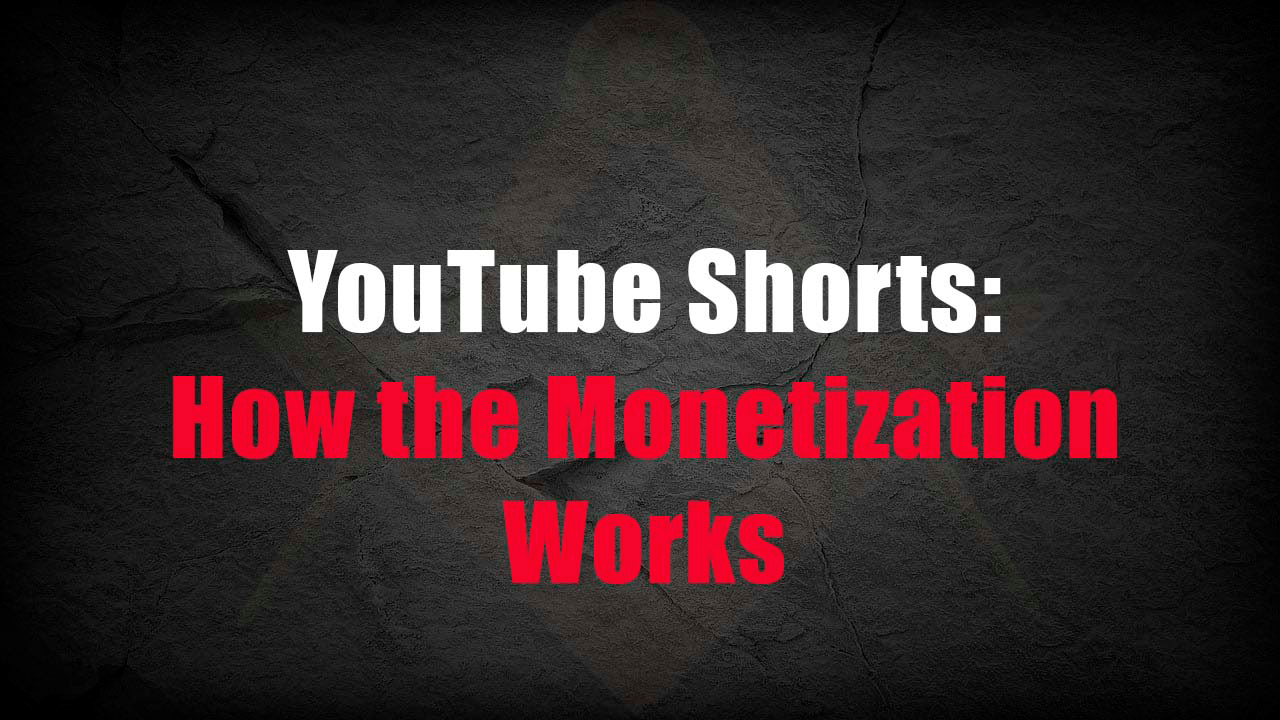 Vertical short videos have gained vast popularity. While TikTok may come to mind as the driving force behind this trend, YouTube and Instagram also boast successful short video programs.
Hubspot's 2023 Video Marketing Report highlights that short-form video content yields a higher ROI and garners more engagement than any other video format. This fact underscores the significance and profitability of this format for both brands and content creators.
Now, let's explore how YouTube incentivizes creators of Shorts videos.
YouTube Shorts: How it Functions
YouTube employs a revenue-sharing model to compensate Shorts creators. This revenue is derived from the ads shown in between Shorts videos on the feed. YouTube collects all the revenue from these Shorts ads and divides it, spreading over a portion to music publishers and another portion to YouTube Shorts creators. Creators receive payments based on the statistics of their videos.
Here's a more comprehensive explanation of the revenue-sharing:
Advertising sales. YouTube sells ad space to companies and showcases these ads between videos on the Shorts feed;
Revenue consolidation. YouTube gathers all the earnings generated by ads in Shorts;
First fund distribution. YouTube divides the Shorts revenue into two parts, one for the creator pool and the other for covering music licensing expenses. In cases where a creator uploads a video without music, all revenue from eligible video views goes into the creator pool;
Music fund distribution. If a creator's content features one music track, half of the associated YouTube Shorts funds are allocated to cover music usage, and the other half goes to the creator pool. If there are two tracks, two-thirds of the funds handle music usage, with the remaining third going to the creator pool;
Creator pool distribution. YouTube distributes funds from the creator pool based on the percentage of views a creator generated from their Shorts content within a specific timeframe. For instance, if a creator accounted for 4% of all Shorts views, 4% of the creator pool funds would be attributed to them;
Payout. Each creator receives 45% of the revenue attributed to them, while YouTube retains the remaining 55% of the creator pool funds.
Understanding that certain videos do not qualify for monetization is crucial. Videos that infringe upon intellectual property rules, such as reposted content belonging to other creators or unedited clips from TV shows or movies, do not meet the criteria. Furthermore, creators will not generate income from content that goes against YouTube's advertiser-friendly content guidelines. This includes content featuring bad language or simply humiliating, inflammatory, or offensive videos.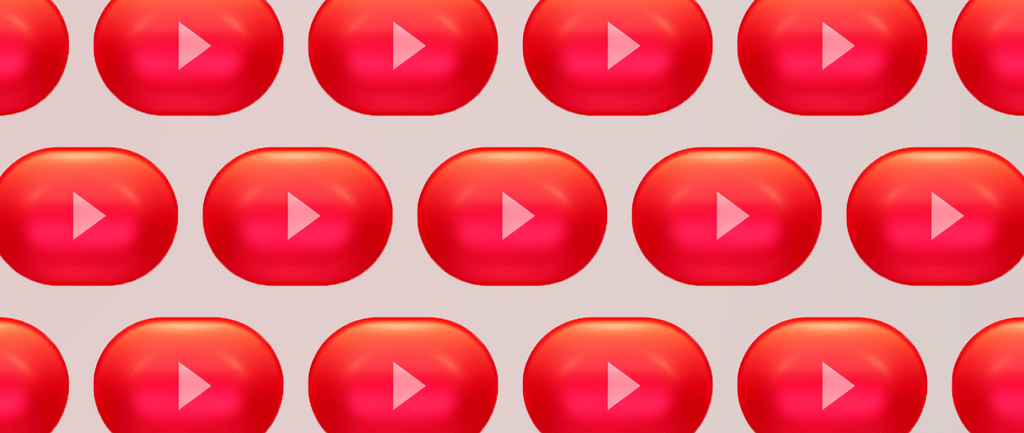 Who can earn on YouTube Shorts, eventually?
To earn on YouTube Shorts, creators must be part of the YouTube Partner Program. For this, creators must meet one of the following criteria:
Have at least 500 subscribers, three public posts in the last 90 days, and accumulate three million valid public Shorts views in the previous 90 days;
Maintain a minimum of 500 subscribers and three public posts within the last 90 days, in addition to achieving 3,000 valid public watch hours on long-form videos within the last 12 months. It's important to note that this requirement does not include watch hours from Shorts, livestreams, ad campaigns, private videos, unlisted videos, or deleted videos.
After reaching these criteria, you can submit an application to join YouTube's Partner Program. YouTube will assess your channel to ascertain your validity, a procedure typically taking approximately one month. There are additional prerequisites to consider:
The creator must reside in a country where the program is accessible;
The creator's channel must not have any ongoing community guidelines violations;
Two-step verification and advanced features must be activated for the channel;
The creator must possess or acquire an AdSense account.
How to enable monetization for YouTube Shorts
After successfully becoming a part of the YouTube Partner Program, the next step is to activate the Shorts Monetization Module to begin earning revenue. Here's how to do it:
Log in to YouTube Studio;
Click on "Earn" in the left-hand menu;
Agree to the Shorts Monetization Module;
If you haven't previously accepted the Base Terms module, make sure to accept that, too.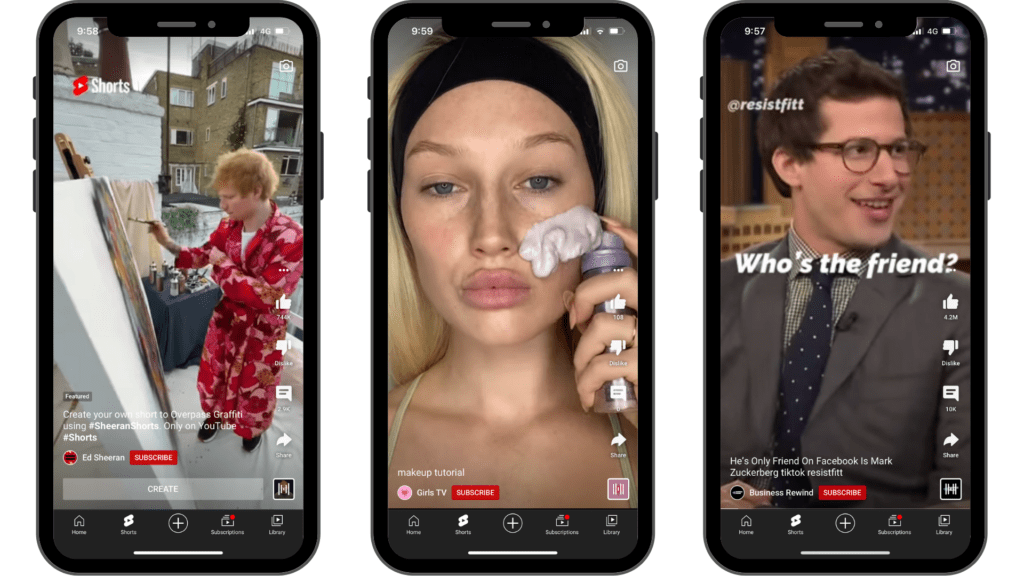 What's the potential earnings from Shorts?
In February 2023, YouTube introduced its Shorts ad revenue sharing model to streamline music licensing and provide creators with greater income opportunities on the platform.
Here's an illustration of how earnings might be calculated for a brand or Shorts creator:
You post a Shorts video in the US, and it accumulates 1,000,000 views within a month;
During that month, there are a total of 400 million Shorts views on videos uploaded by creators eligible for monetization in the United States. YouTube generates $200,000 from ads displayed within the Shorts feed;
Among the monetized Shorts views, 30% feature no music, 30% include one music track, and 40% use two music tracks;
YouTube distributes funds to the creator pool based on the views per Short. In this example, views are evenly distributed across all Shorts. YouTube's allocation would be as follows:
100% of revenue from videos with no music goes to the creator pool;
50% of revenue from videos with one music track is allocated to the creator pool;
33% of revenue from videos with two music tracks is assigned to the creator pool.
In this scenario, YouTube designates $116,666 to the creator pool, with the remaining amount going to the music licensing fund.
Your 1,000,000 views constitute 0.25% of the total monetized YouTube Shorts views for that month. Consequently, your portion of the creator fund equals $116,666 x 0.0025 = $291.
You'll receive 45% of your revenue share from the creator pool, which amounts to $130.24.
YouTube content creators assess their earnings using the concept of revenue per mille (RPM), which measures the revenue earned per 1,000 views on the platform. In this case, your RPM stands at 13¢, or $131.85 / 1,000 views. By comparison, creators who produce long-form videos on YouTube typically achieve RPMs ranging from $1 to $2.
Alternative methods for YouTube Shorts monetization
While taking part in the YouTube Partner Program represents the sole ad-based monetization option for Shorts offered by YouTube, there are other ways for Shorts creators to generate income. Here's a list of potential strategies:
Offer subscription memberships
Enabling YouTube's channel memberships feature enables you to charge monthly fees and provide subscribers with perks such as exclusive content, live chats, badges, and emojis. To activate channel memberships, log in to YouTube Studio, navigate to the "Earn" section, and visit the "Memberships" tab.
Monetize livestreams
YouTube permits creators to monetize livestreams through features like Super Chat and Super Stickers. These features allow fans to make payments to have their messages highlighted or send animated stickers during live stream chats.
Merchandise and products
Both content creators and brands have the opportunity to earn income through online merchandise sales. You can market branded merchandise, such as clothing featuring your image, logo, or signature catchphrase, or even establish a product line aligned with your content niche. Brands can leverage YouTube to create product-centric videos and promote their latest offerings.
Establish paid brand collaborations
Another avenue for video monetization involves brand partnerships. Instead of relying on YouTube to sell ad space, you engage directly with brands to negotiate sponsorship agreements. Typically, brands compensate creators for producing and publishing product reviews, endorsements, or other types of content. If you're keen on securing paid partnerships, you can create a creator website, directly approach brands, or join an influencer platform to facilitate connections with brands seeking collaborations.
Affiliate programs
Affiliate programs compensate individuals for earnings generated from clicks on links found on the individual's YouTube channel or a different platform. At our website, we have top-lists of affiliate networks of any kind, as well as reviews on separate networks. Check them out, find your affiliate network and make money!