To See Is to Believe: Where to Find Real Photos and Screenshots for Advertising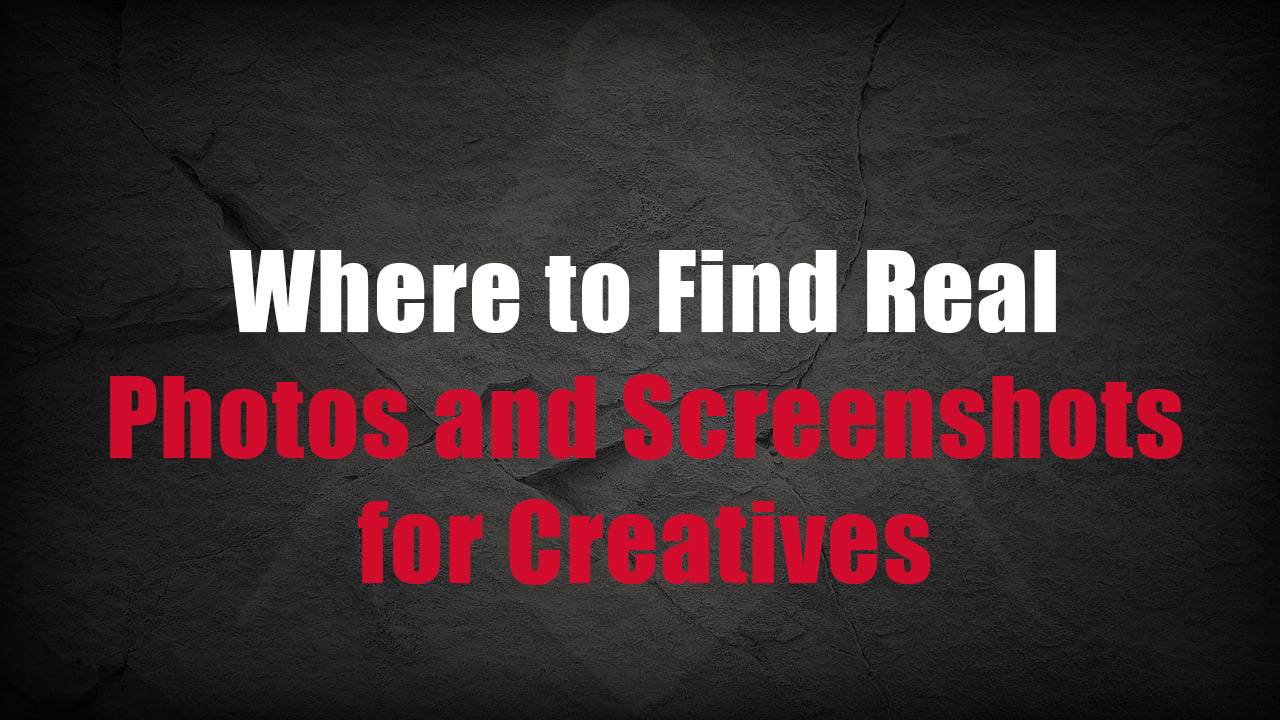 Application screenshots and product photos in real-life settings play an important role in creating landing pages and advertising campaigns. These visual elements contribute to building trust with visitors and bring more benefits. They provide people with the opportunity to directly examine the sizes and colors of products, the interface of applications, and everything else that matters to them as consumers.
Sometimes affiliates and webmasters may stumble upon a problem of obtaining proper photos and screenshots in their need of making good creatives. In our article, we will discuss methods for obtaining real photos and screenshots, adapting them for landing pages, and effectively processing images using various software tools.
Why real photos are better than stock photos
Let's start with the basics: why not use ready-made photos from stock sources? Real images serve several important purposes:
Illustrating testimonials. Another point that contributes to gaining user trust. To prevent website visitors from leaving in search of reviews, you can include testimonials right on the landing page. The key is for them to appear authentic, including both text and photos;
Building trust. Website visitors are cautious when it comes to unfamiliar resources, fearing possible deception. If you provide real photos instead of generic images, the level of trust among users will increase;
Emphasizing uniqueness. Marketing has been around for a long time, and during this time, standard images have formed: symbols of prosperity, handshakes, people in office suits, and so on. In this context, original photos set you apart from competitors and help highlight the uniqueness of your approach;
Facilitating information transfer. Photos and images are easier and faster to digest than lengthy product descriptions. Examples are more convincing than plain descriptions. In this situation, original photos always outperform standard template options.
Where to find real photos
Let's consider two scenarios in which you can obtain photos for landing pages: for promoting products and services, as well as for demonstrating application interfaces.
Photos for products and services
The simplest way to obtain real product photos is to pay attention to reviews on sales platforms. Some users attach videos that can also be used on the landing page.
It's important to avoid low-quality photos and images with people's faces (the latter, by the way, may violate laws). It's preferable to choose neutral images where the product is fully visible – you can adjust the background, lighting, and other details.
If you provide services, it's recommended to use your own photos taken during events or while providing services. You can also use "before" and "after" images to show customers the expected results.
In cases where using your own photos is not possible, you can turn to stock photo banks. However, it's essential to exercise caution:
Avoid photos where people pose unnaturally – such images immediately stand out and can create distrust;
Focus on the atmosphere – emphasize the service process and the result rather than focusing on people (including models from stock photo banks).
Another method suitable for both promoting products and services is to embed video reviews on your landing page (unboxing products, event vlogs). You can find these on YouTube or on sales platforms.
However, you should be careful here: using YouTube videos without the author's permission is not recommended. The safest options are ordinary unboxing videos without a person's face in the frame.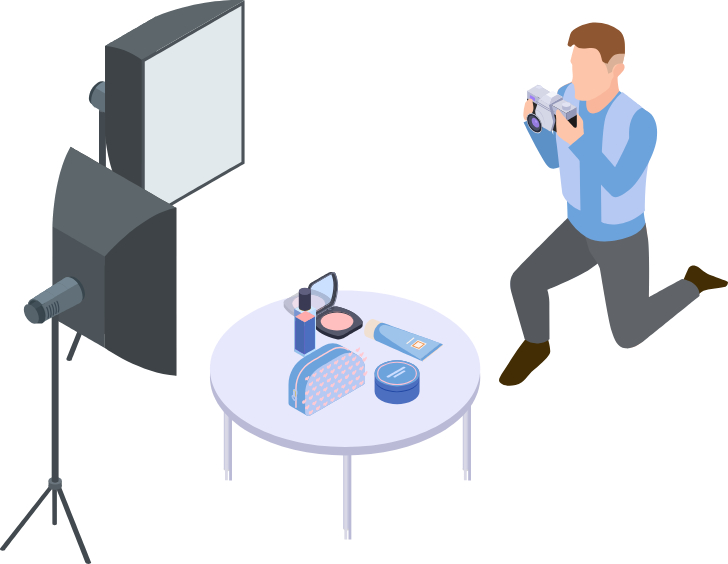 App screenshots
If you need screenshots of real applications for your landing page, you can turn to specialized resources.
Mobbin. This website has compiled numerous screenshots of popular applications. They offer filters by categories and platforms (iOS, Android), but the full capabilities are available only to registered users;
Patttterns. This resource provides a small collection of animated screenshots of real applications. Here, you can find only the most popular services, and there are filters by categories and devices (mobile or desktop);
Theappfuel. On this resource, you'll find popular applications. You can also use filters by theme and device, as well as division into internal sections of applications, such as "Purchase," "Settings," "Navigation," and others;
UI Garage. Here, you can find both popular and lesser-known applications. They offer sorting by platforms, dates, categories, and relevance (new and old design). Most of the basic features are available without registration.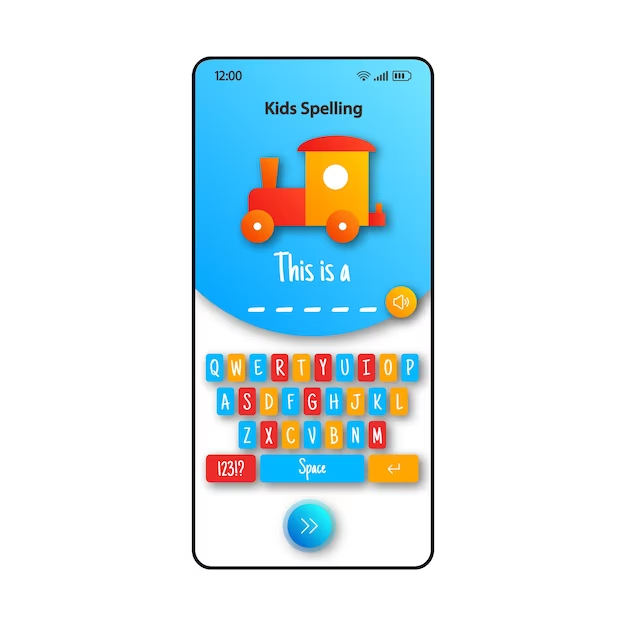 Adapting real photos for your landing page
Presenting the final result. Original photos effectively convey what the customer will get by using your product. One important visualization technique is using "before and after" images.
Practical product usage. Show how the product is used in real life, how it looks in context, what new possibilities it opens up for the customer, and so on. You can also include a video review or testimonial from a real customer.
Photo editing software
All images on the landing page should have a unified style and high quality, harmonizing with the design and other elements.
However, it's not always possible to use original photos directly on the landing page, and in such cases, photo editing programs become necessary.
Adobe Photoshop – the leading photo editing program, designed for experienced users;
GIMP – a free photo editor with functionality similar to Photoshop;
InPixio – for quick and simple color correction, suitable for beginners;
Luminar Neo – an intuitive interface with Artificial Intelligence support for photo retouching;
Online Photoshop Editor – a web application for editing with a wide range of features and can be a full alternative to Adobe Photoshop.
Conclusion
The idea of integrating real photos and screenshots into the design of your landing page is an excellent choice. They contribute to building trust with users and vividly showcase the benefits and quality of your product. However, to achieve a stylish and harmonious look, the selection of photos should be thorough, and then the images should undergo editing in a graphic editor. If your goal is to promote applications, specialized services with up-to-date screenshots of app interfaces can be of great help. All of these factors significantly impact the effectiveness of your campaign, regardless of what vertical you're working with.