Examples of Best Weight Loss Facebook Ads and How to Get Approved
Numerous social media platforms are available for advertising, but Facebook remains one of the most favored. However, advertising on Facebook can be a challenging task as there are many hurdles to overcome to ensure that your ad is successful and approved. Specifically, weight loss advertisements are prevalent on Facebook, yet creating a successful weight loss ad on this platform requires a lot of effort and expertise.
As you may know, weight loss products are a part of the Nutra vertical. If you're interested in such offers but not sure which Nutra affiliate program to choose, check out our top-list of Nutra programs. It will definitely come in handy since all the programs on the list are tried by our team.
Anyway, now we are going to demonstrate how to get your weight loss ad approved, while providing examples of effective tips and tricks to ensure your ad's success.
Make Sure The Product You are Advertising is Safe
Advertising an unsafe product can be problematic, even if the product or plan is safe. Facebook's policies classify certain supplements as unsafe, and it's crucial to avoid mentioning them in your ads or on your landing pages. Be aware of these policies to ensure your ad complies with Facebook's guidelines.
You Can't Use Personal Attributes
It's important to avoid including personal attributes in your ads, such as race, skin color, sex, medical background, or disabilities. Such advertisements can be aggressive and offensive to potential viewers.
Non-Functional Landing Pages
If your advertisement is getting disapproved despite being up to par, it's possible that the issue is with your landing page rather than the ad itself. Facebook reviews landing pages as well, and there are specific policies regarding their appearance and content. Make sure your landing page is in compliance with Facebook's guidelines to avoid any issues.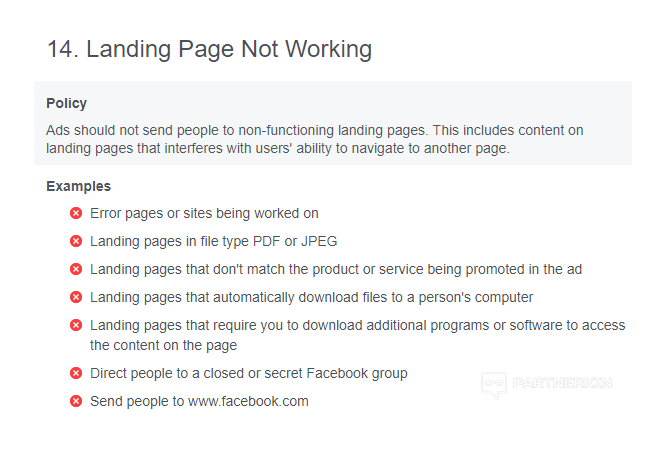 Tips for You to Get Your Ads Approved
Weight loss ads are highly prevalent on Facebook, and numerous affiliates are striving for viewers' attention, generating a substantial amount of traffic. As a result, these ads are increasingly subject to restrictions to ensure compliance. To make your ad stand out, utilize the following tips to create a successful ad that will be approved.
Use Realistic Information
It's important to be realistic in your ads. Some affiliates use aggressive or dishonest tactics to attract customers, but on Facebook, this approach is ineffective and may result in your ad being disapproved due to misleading information. All information presented in your advertising must be honest and accurate. Consider the following advertisement as an example.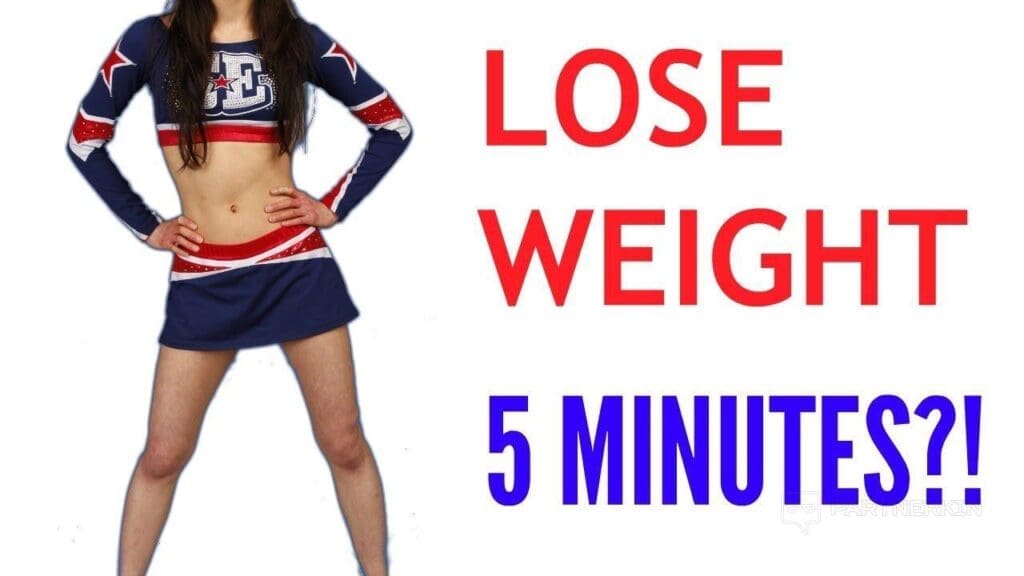 Most people know that losing weight in five minutes is unrealistic, so it's essential to provide accurate information about your product. Be transparent about what your product can realistically offer to your audience.
Do Not Use Any Negativity in Your Advertisements
Negative language and insults directed towards any group of people can damage your advertisement and result in disapproval. Avoid using negative language in your ads to ensure they comply with Facebook's policies.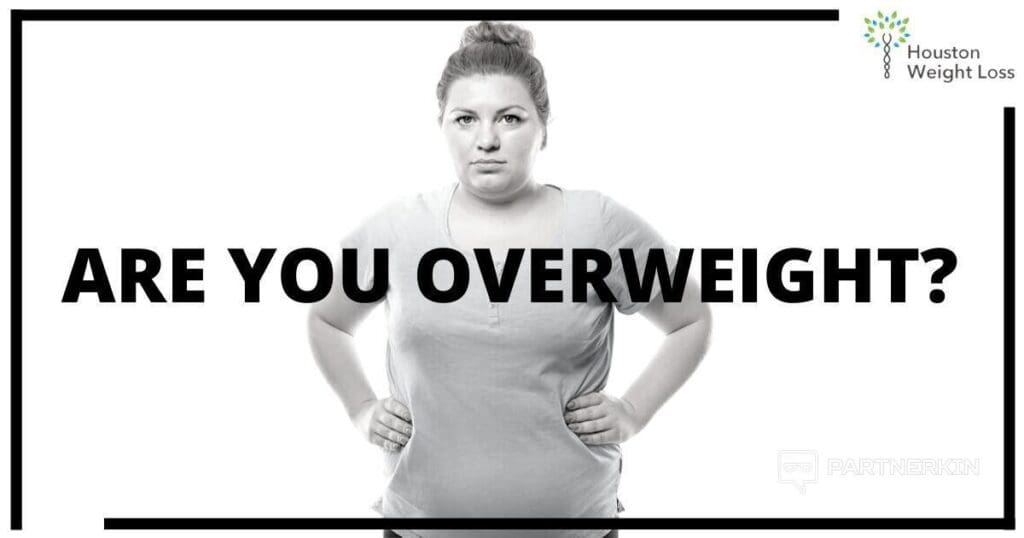 Avoid using negative language or language that can be deemed offensive in your ads. For instance, using phrases like "Are You Overweight?" can hurt your audience's feelings and lead to disapproval. Similarly, words and phrases such as "Weight loss" or "Lose fat" can be perceived as negative and aggressive. Instead, use motivational language and imagery, such as "Achieve a healthier life" or inspiring pictures, to appeal to your audience. The examples below illustrate the types of images that can motivate or negatively impact your ad.
Avoid Using Before and After Pictures
Avoid using before and after images in your weight loss advertisements as they can be seen as outdated and potentially body-shaming. While before and after pictures may be effective on a personal level, they are not suitable for advertising and can result in disapproval of your ad.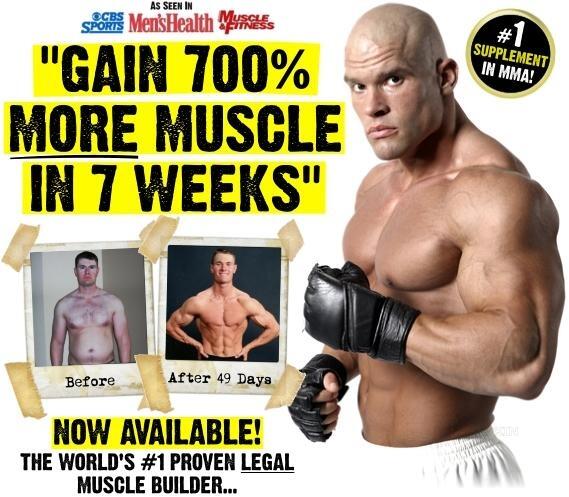 The image above is not likely to be approved for advertising as it includes unrealistic information, a before-and-after picture, and a potentially aggressive tone that is not motivational.
Best Examples of Weight Loss Ads On Facebook
Now that you have a solid foundation for creating Facebook ads that get approved, it's time to take your marketing game to the next level. By considering factors such as location, behavior, and personal demographics like age and gender, you can improve the quality and effectiveness of your ads. With these marketing techniques in mind, you'll be well on your way to creating successful ads that resonate with your target audience and get approved on Facebook.
Target Your Audience
When it comes to advertising on social media, knowing your audience is one of the most crucial steps. Understanding your target demographic helps you to tailor your approach and create effective ads that resonate with them.
In order to reach your target audience effectively, consider factors such as their location, behavior, and personal characteristics like gender and age when creating your ads.
Location Targeting
Considering the location of your target audience is crucial for effective social media advertising. Depending on the type of product or service you're promoting, the location of your target market may differ. For example, if you're advertising a weight loss program that's only available in certain locations, it's best to focus on nearby areas. Additionally, certain products may only be available in specific regions, so it's important to be aware of this when planning your ad strategy. Facebook spying tools can be used to research the regions that other affiliates are targeting, which can provide valuable insight for your own advertising efforts.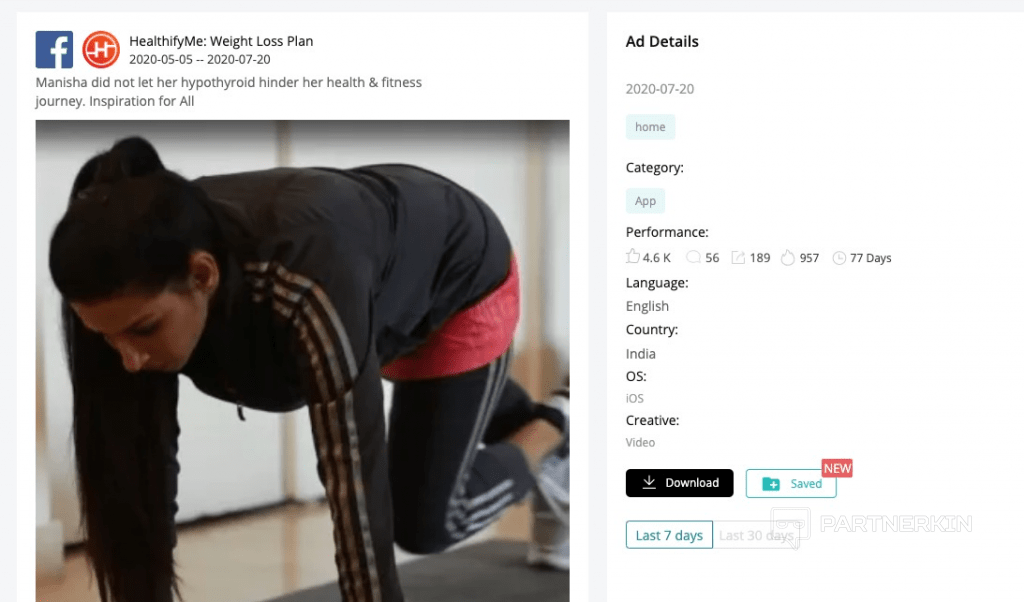 Here is a map that shows you which areas of the United State have people with more obesity. Using maps like this, you can target different locations.
Targeting Behavior
One of the great advantages of advertising on social media platforms like Facebook is the ability to target audiences based on their behavior. This makes advertising more unique and creative. There are different ways to learn about user behavior on Facebook. For example, based on what users have posted or liked in the past, the devices they use to browse Facebook, or the things they purchase.
Facebook provides some recommended keywords for weight-loss advertising, but there are always better options beyond those recommendations.
Ad targeting tools can help you find the most effective keywords based on user behavior. You can categorize keywords into 4 categories: general weight loss keywords (e.g. weight loss), diet-related keywords (e.g. low-fat diet or low-carb diet), exercise-related keywords (e.g. fitness and sports), and brand names.
Use High-Quality Visuals
Using eye-catching visuals is crucial to grabbing your audience's attention on social media, especially on Facebook. Without captivating images or videos, your ad may go unnoticed. While some people may not read the small text in your ad, everyone will see the visuals.
As seen in the examples above, many affiliates are focusing on using pictures and videos to improve the impact of their ads.
Conclusion
The crucial step in creating any kind of Facebook ad is to comply with Facebook's policies. Adhering to these policies not only guarantees that your ad will be approved, but it is also the most critical step in enhancing the quality of your ad.
In this article, we have provided examples of what to follow and what to avoid, enabling you to publish your ads on Facebook and improve their quality. Advertising requires extensive research, so make sure to conduct sufficient research before posting an ad. By doing so and following our recommendations, you will get the most out of your advertising efforts.