$11 900 on a crypto offer with no advertising costs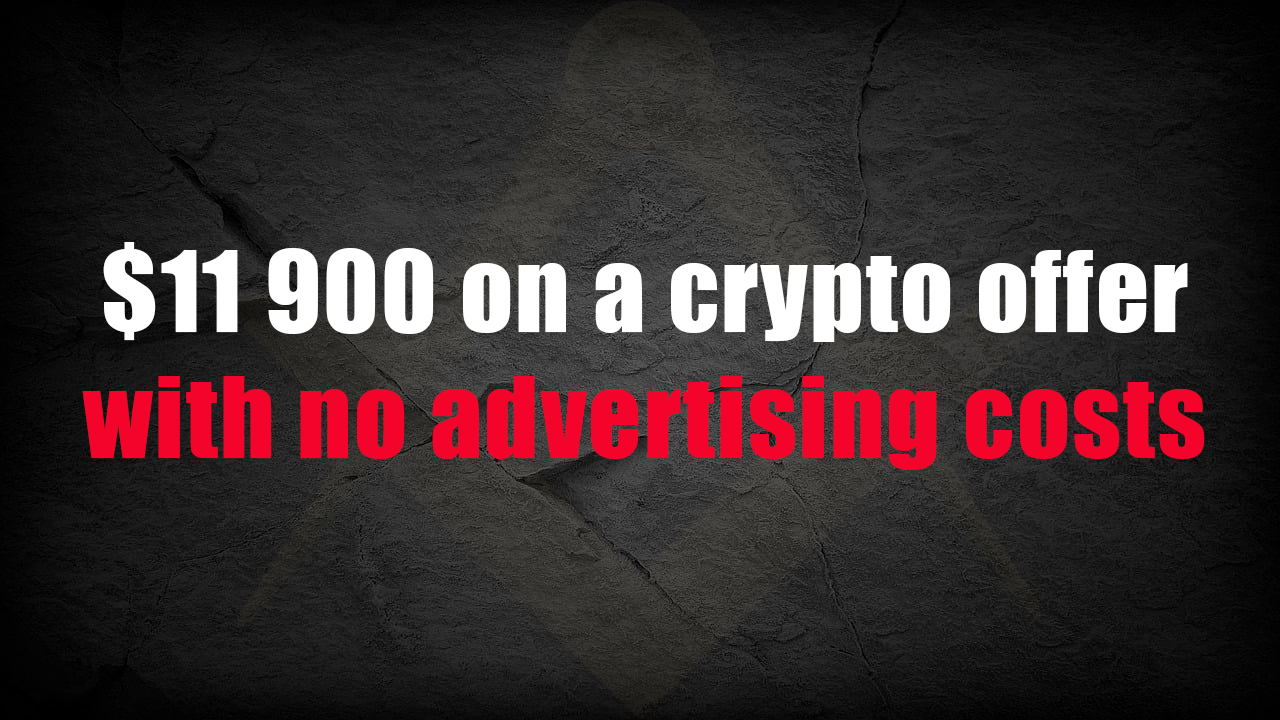 Hello everyone! We are a non-public team and have never sought to be featured in media resources. There are many channels on Telegram with schemes on how to pioneer sources such as Facebook, Google, and Tik Tok. I am more than confident that no one even guessed that it was possible to pioneer native advertising, and with good profits too!
Offer: Bitcoin Billionaire Spain
Affiliate network: cryp.im
Dump time: 1.09.2022-30.09.2022
Source: Outbrain
Received: $11,900
Advertising costs: $0
Profit: $11,900

Pioneering in native advertising exists
I want to disappoint fans of the "MONEY" button right away – you'll have to use your brain 120%! I'm sure you've heard many stories that native advertising is expensive to test and has a small ROI compared to our usual Facebook and Google Ads. This is partly true, but there is a catch.
Outbrain is perhaps the largest native ad network in terms of reach, which allows it to occupy the top spots in popularity among publishers and advertisers around the world. Your teasers will be placed on top platforms such as:
Hearst;
CNN;
The Guardian;
MSN;
Sky News.
Our team has enough experience working with sources like MGID and TABOOLA, but we decided to approach Outbrain with minimal losses for testing. And here's what we got:
The bundle we tested had already been tested by our buyers on other native platforms. I want to highlight the work of the cryp.im team, namely the fact that when we requested up-to-date materials (landing and pre-landing), they sent us the latest information. Therefore, if you don't have your own exclusive pre-landings, feel free to write to your manager, and happiness will come to you.
At the start, Outbrain gives a $50 credit limit, which can't fail to please an affiliate. Therefore, typical pioneers on Facebook begin to do the math, that from one started account they will have at least 1-2 leads, but it's not as simple as it seems! What I meant will be clear later.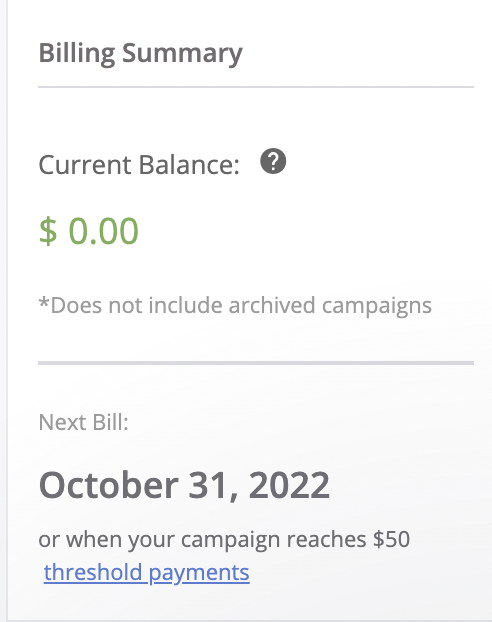 Pioneer Starter Pack
Cloak – Keitaro, also known as a tracker, turns into a profit machine in skilled hands. A standard bot filter won't work for us, so we'll have to collect data manually. At the moderation stage of your campaign, collect analytics on visits, GEO, and IP addresses. This data will serve as your foundation.
White page – we strictly build our site according to this guide, taking into account all recommendations.
Moderation is very serious. Before we found a suitable white page format, a lot of time and accounts were spent. Don't delude yourself into thinking it will be easy and simple. Cryptocurrency is easily cloaked with a news approach! Don't take super celebrities.
Domains – here we don't need to worry, we take our banned domains from Google or FB and use them to upload.
Creatives – the most up-to-date service for teasers. You can't think of anything better than finding hot working creatives.
For the especially greedy, here's a life hack!
Pay for the service. Find the creatives or landings we need. Write to support that we didn't like the service, do a money-back.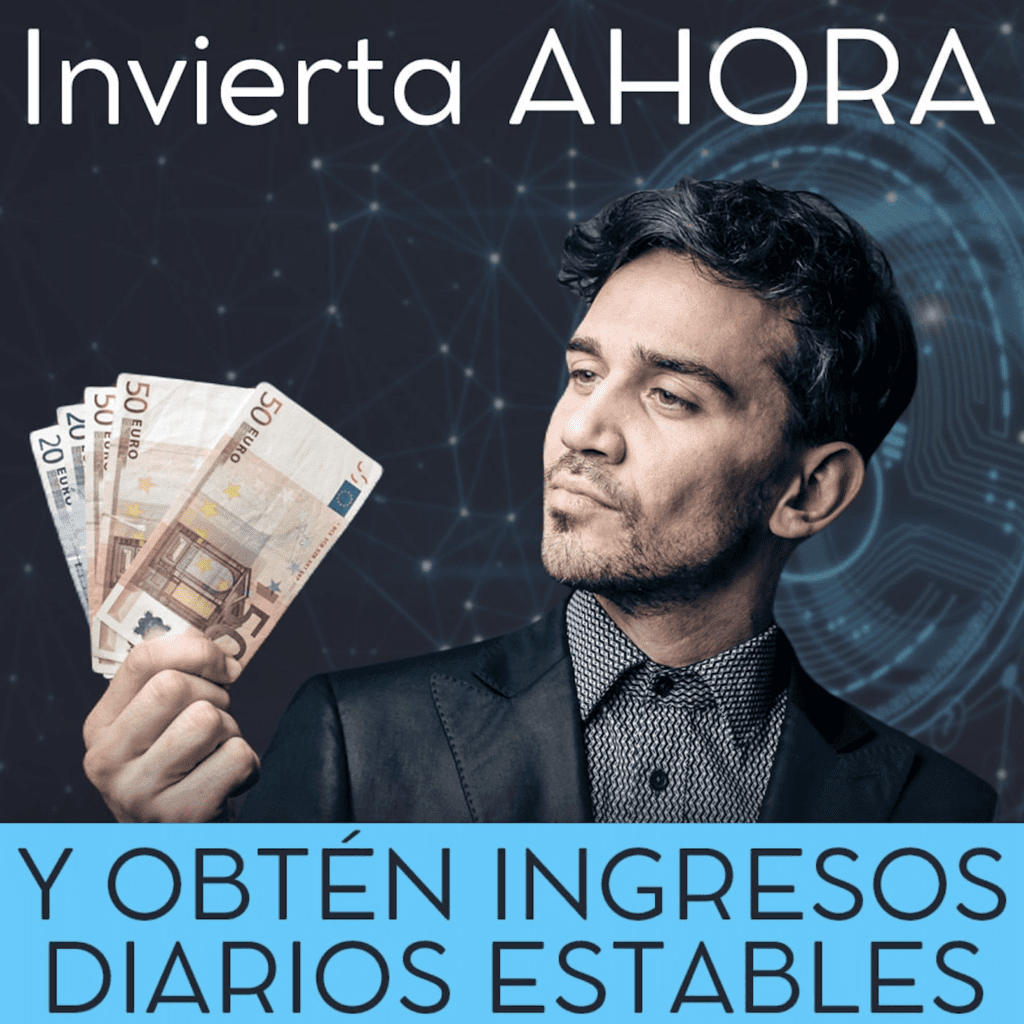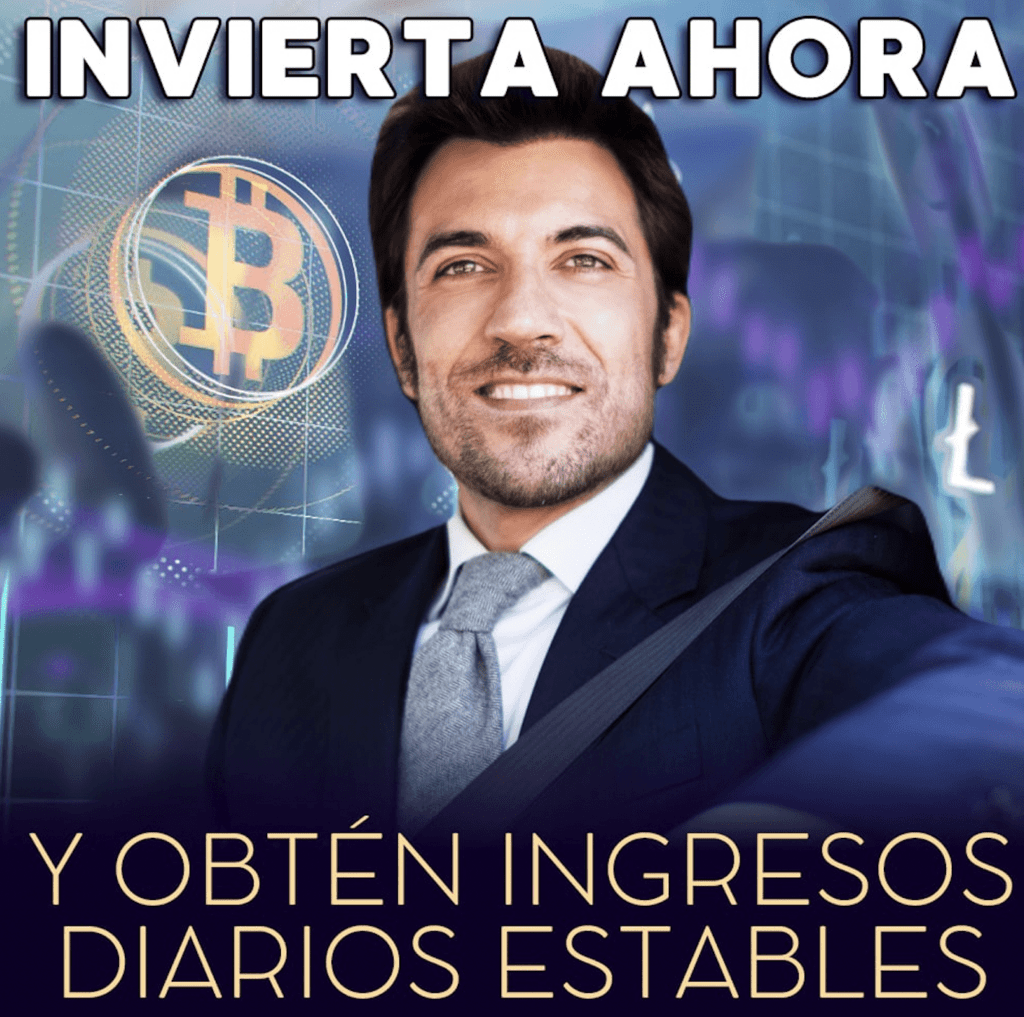 Anti-detect – Octo Browser. We have long chosen this solution due to its high stability for uploading Google accounts. In this situation, Octo has also proven itself to be the best. The native networks have an anti-fraud system, and without good anti-detection, there's nothing to do there. And when working with a large number of accounts, a convenient solution is to flexibly configure access for each team member. And of course, it's best to work with multi-accounting through convenient and reliable services like Octo Browser, as you need to create a lot of accounts! Therefore, we take the BASE tariff if we're uploading solo and sleep peacefully!
Proxies – residential, you can quickly find services yourself.
Bank cards – not all cards are accepted by Outbrain. These services are linked without problems: mybrocard.com, adeerpay.biz.
Registering an account in Outbrain
There's nothing complicated here – no farming or other headaches. We register an account, and it's ready for uploading immediately.
We strictly upload on conversions. We'll track events using s2s. You can easily set up sending from your Keitaro.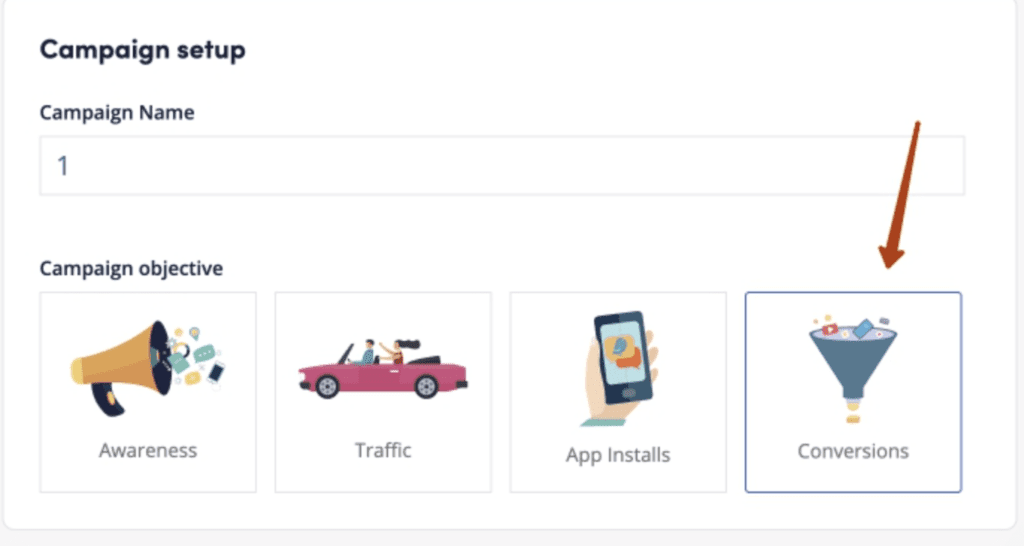 Your pixel will become active after the first conversion, and optimization here is no worse than in our beloved Facebook.
Our recommendation is to upload by interests. Targeting a wide audience doesn't work here.
We try to adhere to this scheme: 1 campaign – 1 ad set – 10 ads.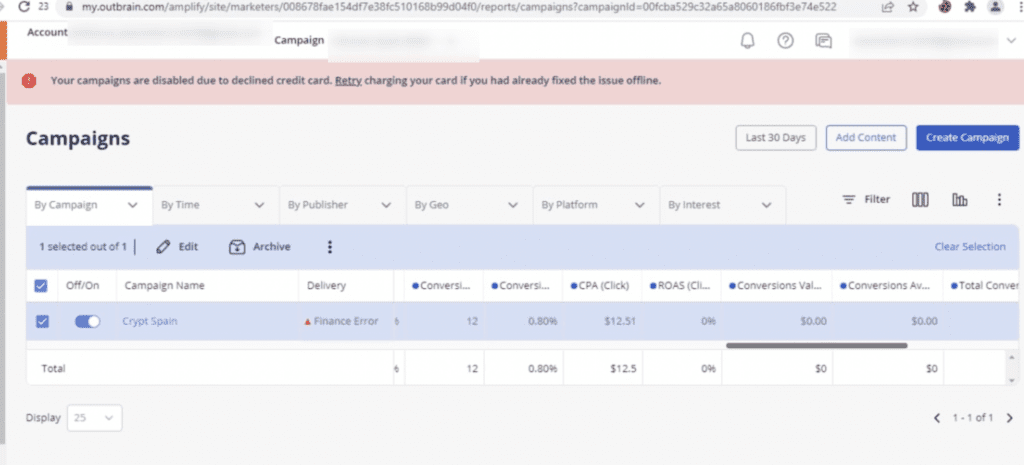 As seen in the screenshot, the cost per lead does not exceed $15.
The picture is more than fantastic, but there were only three accounts like this. Let's say we hit the audience. Mostly, we got 1 lead out of 5 accounts launched.
Conclusions
Native advertising is a very cool traffic source for the crypto vertical.
Anti-detection solves not only in Facebook and Google. If you save on anti-detection, you'll lose time and profits.
Pioneering is a good way to test hypotheses with minimal costs.
Cryp.im is an excellent affiliate network with converting offers!
Very nice
Great
Good